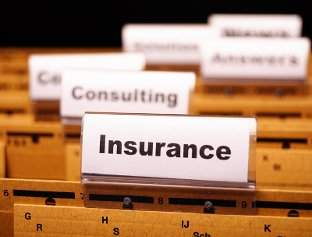 SBI Life Insurance is planning to appeal against Insurance Regulatory and Development Authority (IRDA) order asking the insurer to refund INR2.75bn ($44.9m) of policy amount collected in violation of norms.
The Dhanraksha Plus Limited Premium Paying Term (LPPT) refund is expected to make up for the higher commission paid by the policy holders.
SBI Life said in a statement that it will seek a review in the matter as per the Insurance Act and other statutes, and is confident of a fair outcome.
IRDA's latest directive was issued after an enquiry which revealed that the insurer has been charging the second year premium along with the first year premium on a group insurance policy, Dhanraksha Plus LPPT issued during 2008-09, 2009-10 and 2010-11 years.