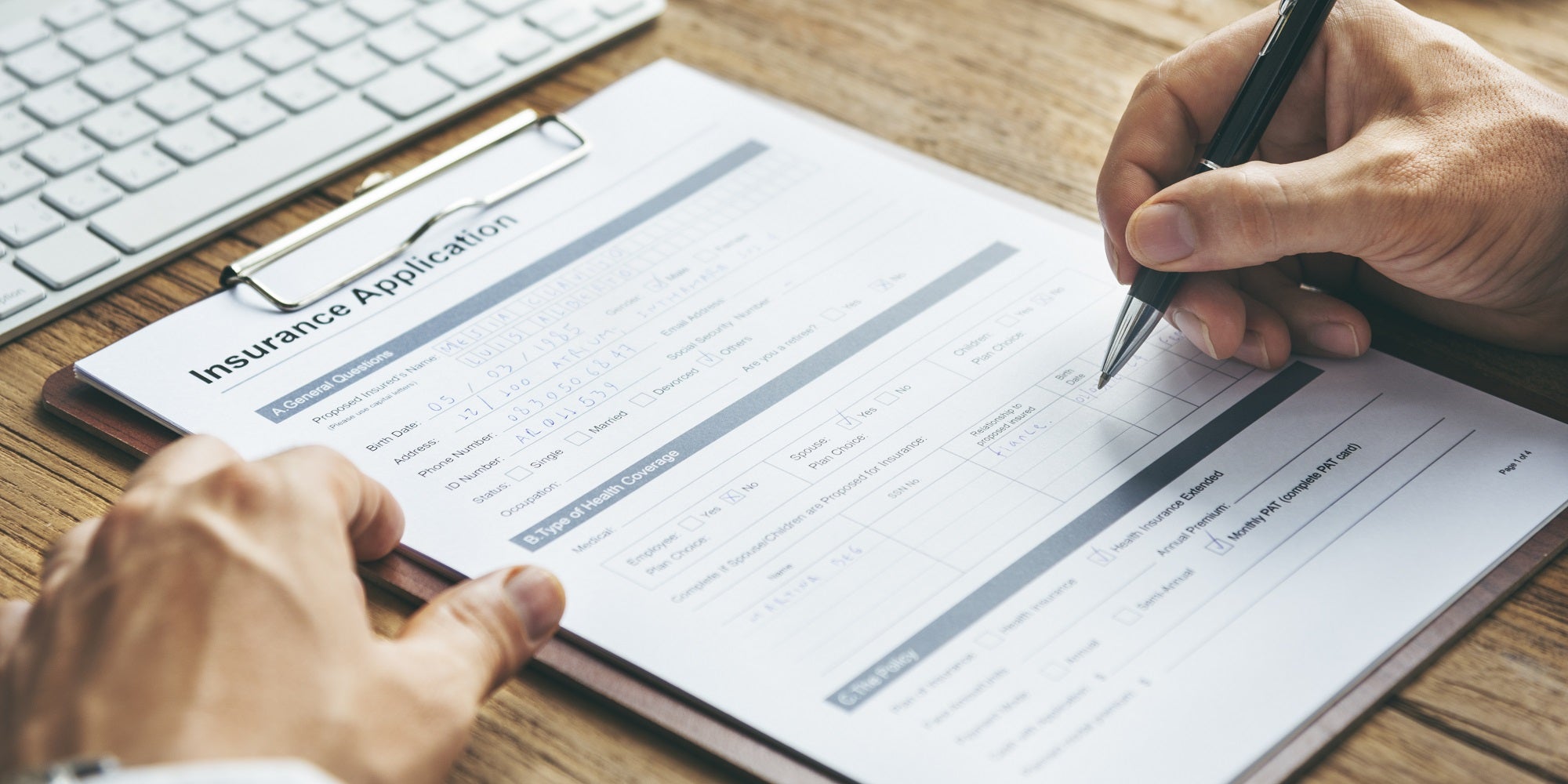 The Insurance Regulatory and Development Authority of India (IRDAI) has directed SBI Life Insurance Company (SBI Life) to take over certain assets of Sahara India Life Insurance (SILIC).
The IRDAI said SILIC's "financial position has been deteriorating with rising losses and a higher percentage of claims to total premium".
According to the order, SILIC's life insurance business will be transferred to SBI Life.
SILIC has been under the IRDAI's lens since 2017 for allegedly acting against the interest of its policyholders.
Subsequently, the regulator appointed an administrator to run SILIC's business and the insurer was barred from underwriting new business.
In its statement, the regulator said: "Despite being provided ample opportunities and sufficient time to ensure compliances, SILIC has failed to comply with directions of the authority and take any affirmative steps to protect the interests of its policyholders.
"If the trend is allowed to continue, the situation will worsen and lead to erosion of capital and SILIC may not be able to discharge its liabilities towards policyholders, thereby endangering the interest of its policyholders."
In addition, the order states SBI Life will take over 200,000 SILIC policies with immediate effect.
In a stock filing, SBI Life clarified that "this is not a merger between the two companies and is only transfer of the policyholder related assets and liabilities".
Meanwhile, SILIC said the matter is under review with the Securities Appellate Tribunal and the next hearing will take place on 6 June 2023, reported Reuters.