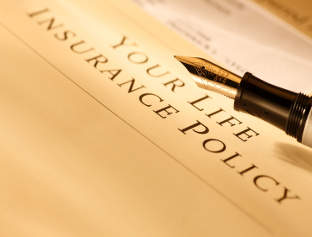 Commenting on the launch, SBI Life Insurance managing director and CEO, Atanu Sen, said: "The Flexi Smart Plus plan further strengthens our product offering by catering to customers who are looking to create wealth, while protecting their loved ones."
The new life cover will be available at a minimum premium amount of INR 50,000 per annum, with an option of annual, half-yearly, quarterly premium and monthly modes.
Furthermore, an additional feature of Flexi Smart Plus plan includes a partial withdrawal facility that will be available from the 6th policy year onwards.
The term of the policy is minimum five years and maximum 30 years with the flexibility to increase the chosen policy term and is open for the age group of 18 to 60 years with the maximum age of maturity being 65 years.