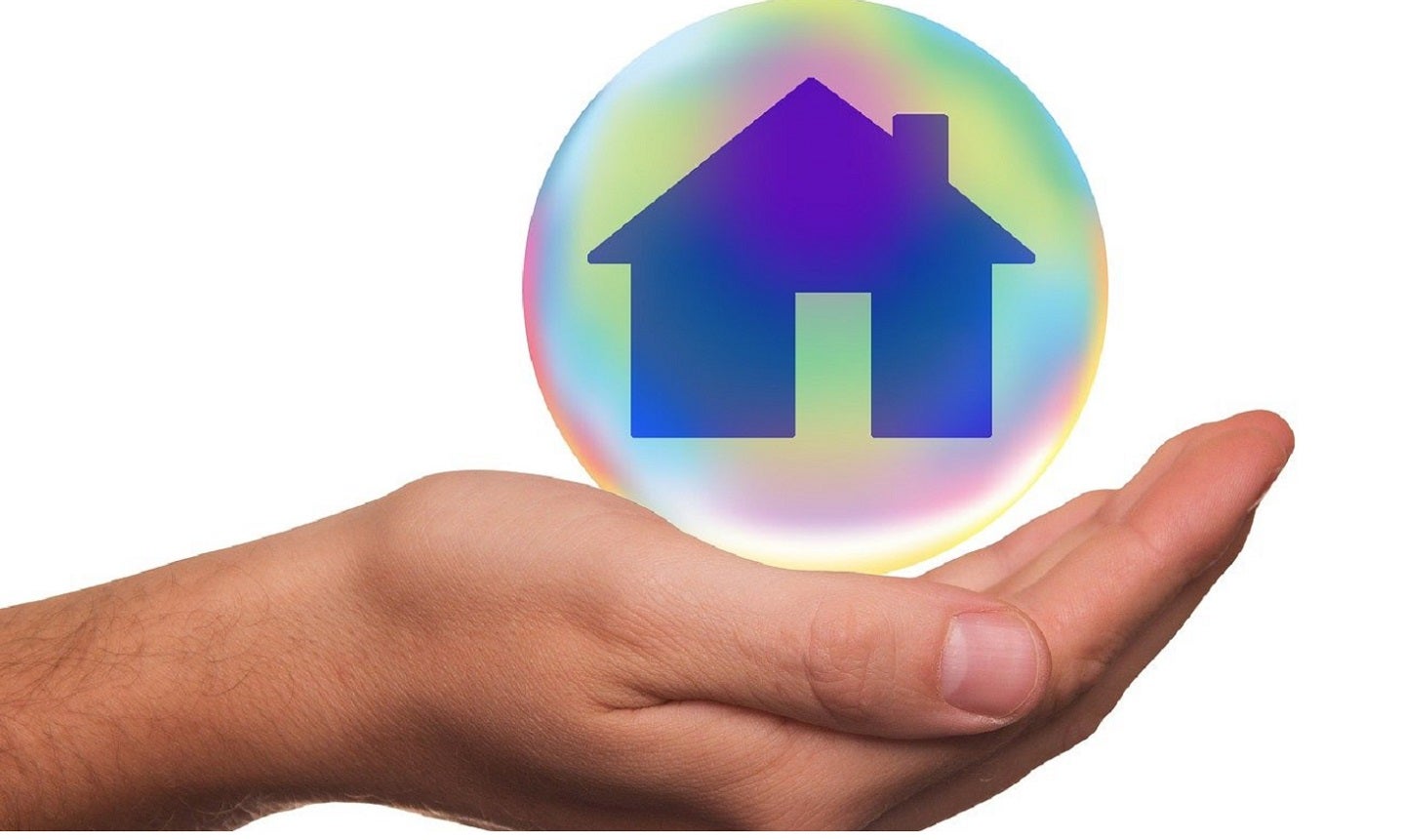 Sayata, a Boston-based marketplace for insurance brokers and carriers, has added Miscellaneous Professional Liability (MPL) coverage to its online platform.
Teaming up with many key insurance providers, the company now enables wholesale brokers to have direct access to several MPL quotes on the online platform.
Akin to the company's other lines of insurance, brokers enter some fundamental details, and then, Sayata's platform returns up to six quotes for coverage quickly.
Bolstering their Sayata footprint, CFC and At-Bay added MPL to their cyber presence on the digital distribution platform.
Counterpart, Lloyd's of London, Arch Insurance, and Vela Insurance Services are also joining them, establishing the initial important group of providers offering Miscellaneous Professional Liability.
Sayata chief product officer Iddan Golomb said: "With MPL, wholesalers gather quotes by connecting with market partners one by one in an all too often inefficient process. Sayata is here to help brokers be more productive by streamlining this manual process of discovering and buying insurance for small and medium businesses.
"With MPL now accessible on the Sayata platform, our broker partners save significant time and effort in finding and securing the right coverage suited to their needs. We're pleased that our legacy partners At-Bay and CFC, as well as new partners Arch Insurance, Counterpart, Lloyd's, and Vela Insurance Services, share the same vision.
"We're eager to expand the capabilities of our MPL offering, broadening the features and functionality of the MPL quote and bind process."
Streamlining the once-manual process of searching and securing business coverage, Sayata's platform is claimed to enable insurance professionals to sell more number of insurance policies in a fraction of the time.