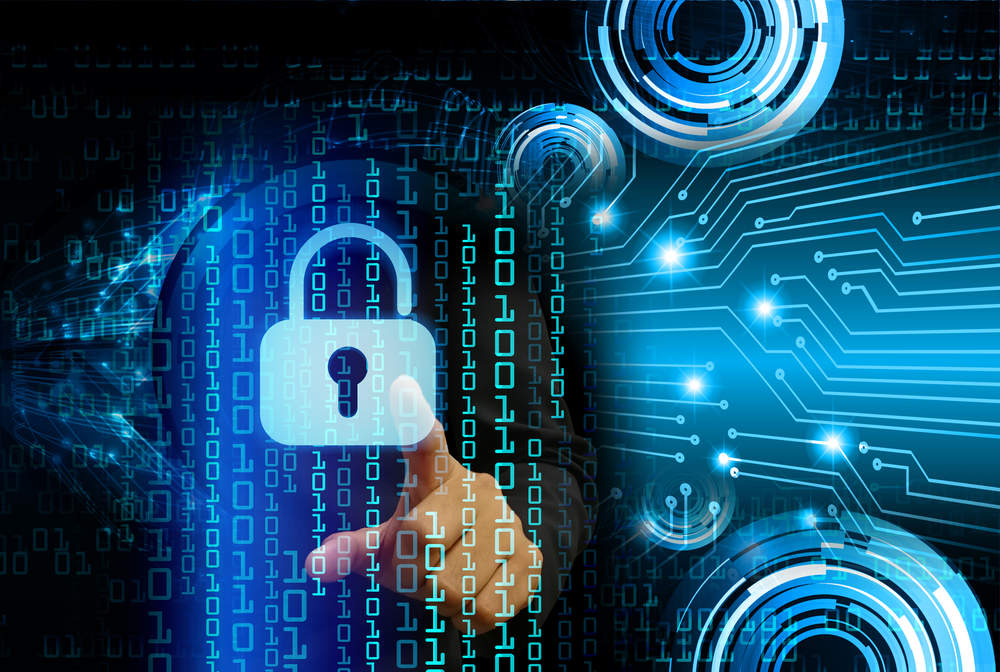 Israel-based cyber risk insurtech firm Sayata Labs has launched its operations after securing $6.5m in seed funding round led by early stage venture capital firm Elron.
Sayata Labs noted that the funds are intended to be invested to speed up its global operations in the cyber insurance market.
Backed by French insurer AXA, the insurtech start-up leverages advanced cyber security and data science expertise to offer insurers with the ability to quickly and accurately assess cyber risk.
Furthermore, the digital firm offers existing and potential insureds with actionable mitigation recommendations that considerably boosts their cyber risk posture.
After analysing a range of data sources that are directly connected to the vast majority of cyber breaches, Sayata provides insurers and brokers with extensive cyber risk visibility, which is currently non-existent for SMB underwriting.
The solution, powered by AI-based algorithms, delivers insurers and SMBs with data-driven insights that are precisely related to actual cyber losses.
Additionally, its quick scan functionality correctly ascertains levels of cyber-threat exposure and preparedness unmatched in the industry.
Sayata Labs co-founder and CEO Asaf Lifshitz said: "This investment is a vote of confidence in Sayata's approach to assessing cyber risk and our technology.
"Sayata is pioneering a new approach to cyber insurance underwriting with an enterprise-grade solution and technology never before available to the SMB market.
"Our proprietary solution thoroughly assesses a company's risk exposure, providing unmatched visibility to facilitate superior risk selection and modelling so insurance carriers can grow their SMB portfolio profitably and with confidence."
AXA Group chief innovation officer Guillaume Borie said: "With Sayata, we can both improve our risk selection, as well as advance our clients' cyber security protection, which helps us partner with our clients effectively."