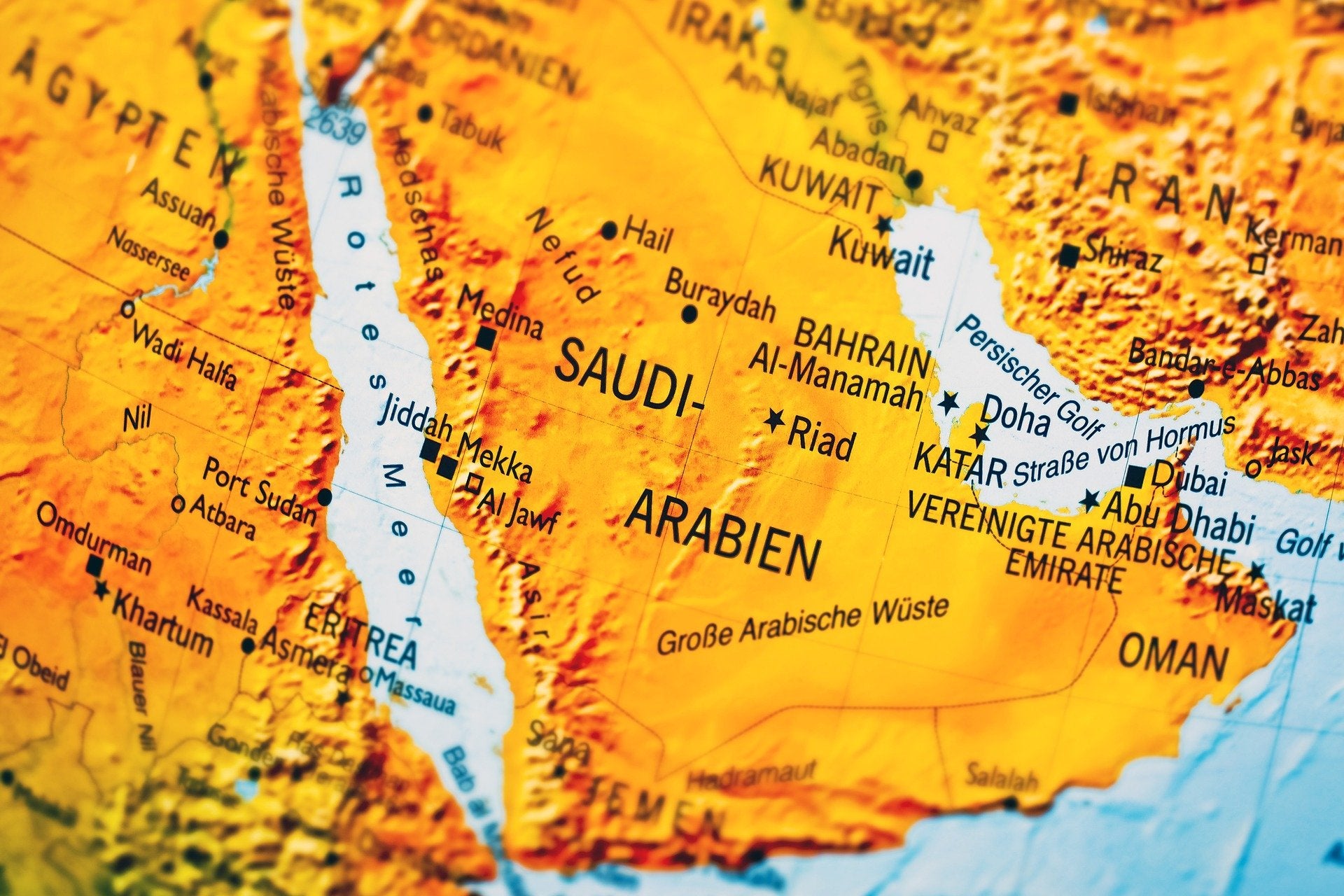 Saudi Arabia has approved the merger of two state-run general insurance and pension funds to create a public sector entity with $29bn local and foreign stock.
The Saudi cabinet has approved the merger of the General Organization of Social Insurance (GOSI) and the Public Pension Agency.
Finance Minister and GOSI Chairman Mohammed Al Jadaan said that the move is in line with the Kingdom Vision 2030 objectives.
The move stresses upon "the social insurance sector, as a symbiotic system which has an important role in enhancing social protection for all citizens," the Minister added.
As per the data compiled by Bloomberg, the funds hold stakes in Saudi Arabian firms, including a combined $8.5bn holding in Saudi National Bank and a $4.3bn stake in Al Rajhi Bank.
They also hold shares worth $207m in AstraZeneca and $170m in HSBC Holdings. Their portfolios also include real estate and bonds, Bloomberg reported.
World's biggest oil exporter is making efforts to diversify its economy away from oil to improve efficiency.
Al- Jadaan stressed that "the merging process will boost the fund's financial position by maximizing investment returns, and will enhance investment performance and strategic diversification."
The country's $430bn sovereign wealth fund, the Public Investment Fund is mandated with investing in new industries inside the kingdom, while also buying stakes abroad, Bloomberg reported.
The kingdom also merged several institutions, which include industry, agriculture, real estate among others under the National Development Fund to reduce costs.