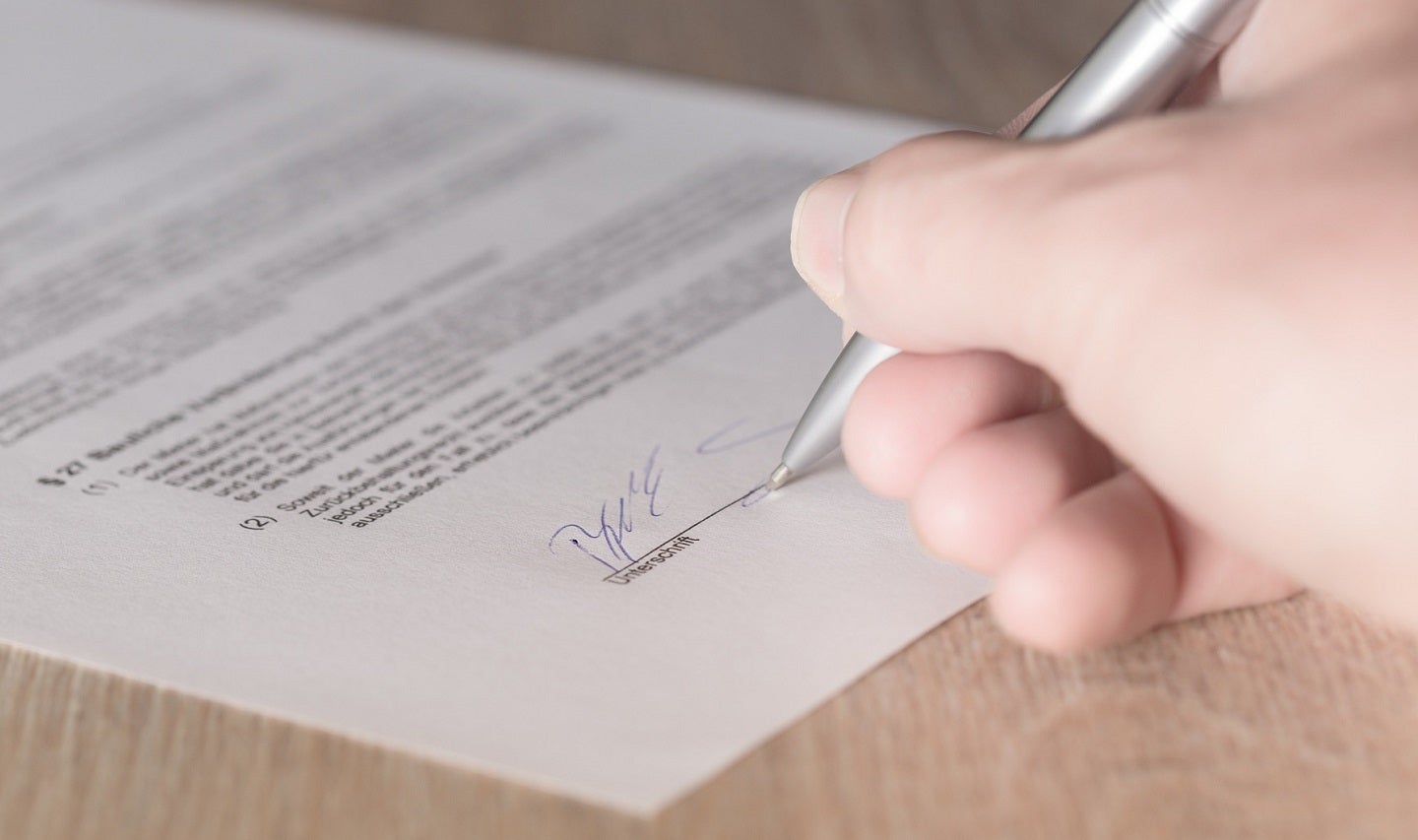 UK-based health insurance and protection firm Santé Group has purchased independent insurance broker Keyman Adviser.
Established in 2015 by Keyman Adviser's founders Duncan and Janet Deaves, the firm specialises in person and related life insurance products.
The company also offers business protection solutions and advice on shareholder, partnership and income protection tools.
The latest deal allows Santé Group to expand its premium book to more than £30m.
It will see Keyman Adviser retaining its brand under the wider portfolio of Santé Group.
Financial details of the deal were not disclosed.
In addition, Santé Group plans to acquire new independent insurance brokers throughout the rest of the year in line with its growth initiatives and expand its premium book.
Santé Group chief executive Paul Nugent said: "Duncan and his business are well-respected in our industry, and we knew the acquisition of his business would be a perfect fit and help us expand our market share.
"We offer very attractive acquisition terms to owners of independent brokers who are considering whether or not they should sell, and more importantly, the sale of their business doesn't mean an end to their income, as we offer attractive commission income streams."
Santé Group currently includes Santé Life, Nugent Santé and Santé Partners.
It also covers ArchAngel, a software platform that helps health and protection brokerages with compliance and business assistance.
Duncan Deaves said: "I was looking to exit the business and received several offers, but I already knew Paul and his team and respected their approach and culture of doing business.
"I knew that selling to the Santé Group would ensure my clients would still receive expert advice and excellent service."