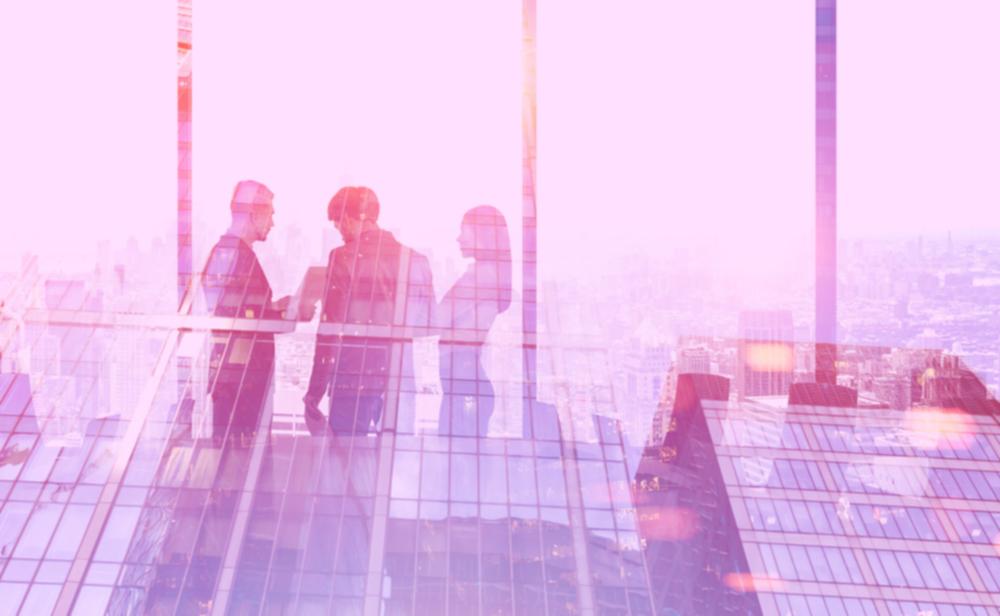 South African insurer Sanlam has reportedly finalised a deal to acquire a 25% stake in African Rainbow Capital Financial Services (ARC FS)' new subsidiary for $50m.
Dubbed ARC Financial Services Sub, ARC FS's new subsidiary will hold ARC FS's financial assets including financial services group Alexander Forbes and medical scheme administrator Afrocentric.
The company's banking-related ventures, including digital-only lender TymeBank, will not be transferred to under the new entity.
This deal is said to part of a series of planned transactions with ARC FS by Sanlam in 2018.
It aims to encourage South Africa's Black-economic empowerment policy that urges companies to meet quotas on Black ownership, employment and procurement in a bid to reverse generations of racial exclusion under apartheid.
Earlier this year, ARC FS and Sanlam teamed up to form a Black-owned asset manager. The companies have also established a black-owned insurance firm, dubbed African Rainbow Life.
In June this year, Sanlam acquired the remaining stake in the Nigerian insurance business FBN Insurance from its partner, FBN Holdings.
The company now fully owns FBN Insurance Limited (FBNI) and its subsidiary, FBN General Insurance.
Last year, Japanese re/insurer Sompo teamed up with financial services group Sanlam Kenya to boost its business opportunities in Kenya, Africa.
Sanlam also completed the merger of Soras Assurance General and Saham Assurance Rwanda into a single entity last year.
In 2018, the company agreed to buy the remaining 53.37% stake in Saham Group's insurance subsidiary for $1.05bn.