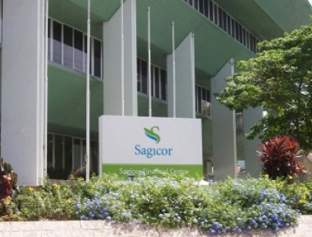 SLJ has partnered with Capital and Advice, SA, a retail and investment services company in Costa Rica to operate this new entity.
Both the companies will take 50% equity each in this new company, which will operate under the Sagicor brand.
Under the terms of the agreement, Sagicor Life Jamaica will provide technical expertise and administrative services and operating systems to support the insurance operations.
Capital and Advice, with its experience in banking and other financial services in Costa Rica, as well as other commercial operations, will provide marketing support to the joint venture.
SLJ president and CEO, Richard Byles, said: "The granting of the licence is the culmination of the various stages in the regulatory process which started in February 2011 following the signing of the Joint Venture Agreement between SLJ and its Costa Rican partners."