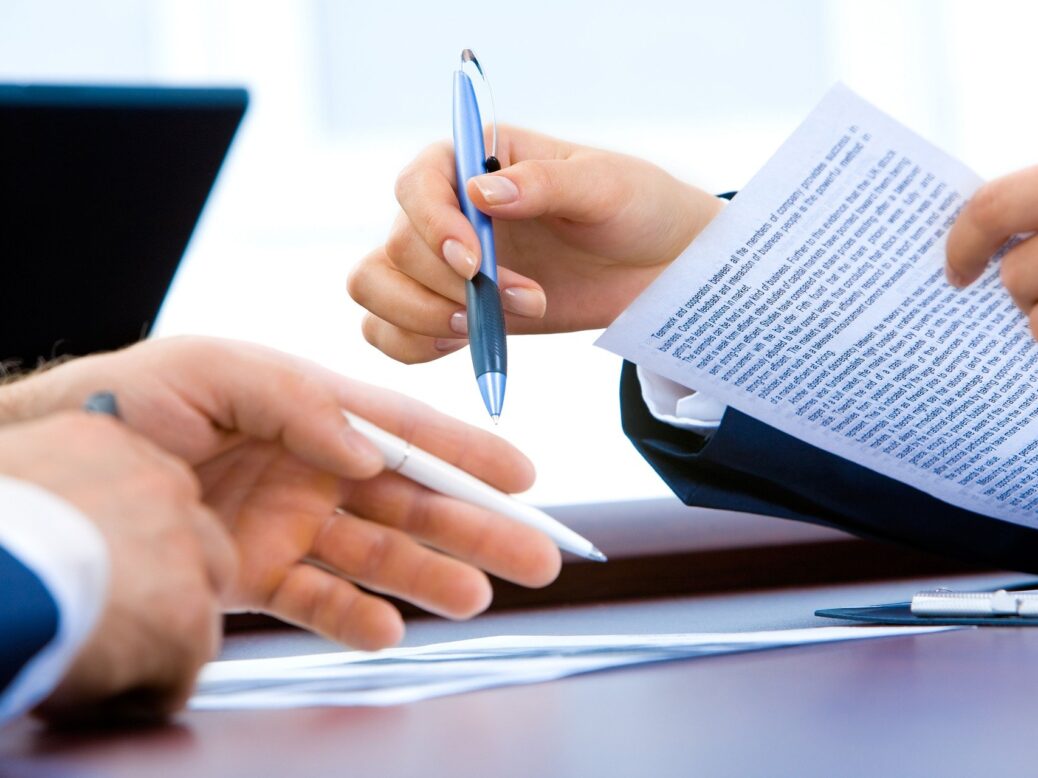 SafetyWing, a San Francisco, California-based insurtech company, has secured $35m in Series B funding round to help expand its health insurance cover for remote workers.
Led by Swedish investment company Kinnevik, the funding round saw participation from existing investors European early-stage venture capital firm Creandum and community-powered early-stage venture fund byFounders, and new investor Mundi Ventures.
The startup, which raised $8m in 2021 from backers, plans to use the new funds to expand its product Remote Health, as well as to create "global social safety net".
SafetyWing CEO Sondre Rasch was quoted by Frobes.com as saying: "SafetyWing was launched because we saw first-hand that while remote teams are global, the infrastructure that supports them, like the social safety net, is not.
"We built it because we as digital nomads and with a remote team needed it ourselves, and we realized we were not alone.
"We were our first customers, and it's been quite a journey to where we are today. We develop our products as software – constantly updating them so that they're always tailored to the changing work life – and have many more in the pipeline still to come."
The firm is planning to build additional products including Remote Doctor and Remote Retirement to address workers' other issues, other than health insurance, while providing a more holistic social safety net service.
SafetyWing is engaged in building a health insurance product for remote workers and digital nomads. It allows companies to provide coverage for workforce in multiple locations.