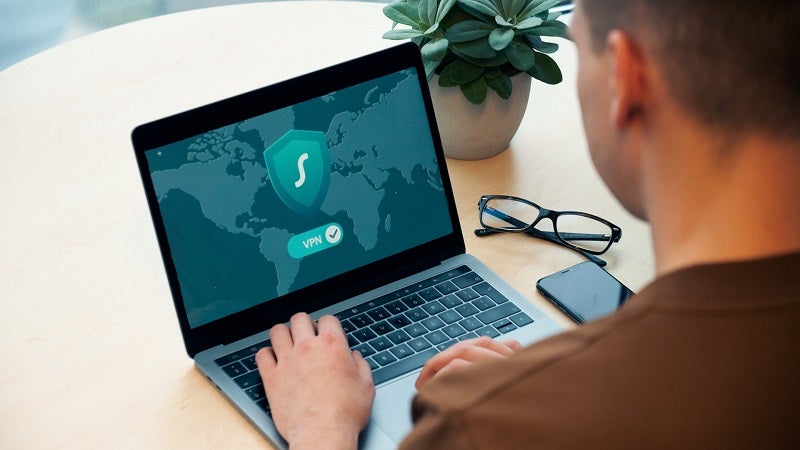 Safe Security has formed a cybersecurity managing general agent (MGA) to underwrite cyber insurance based on continuous inside-out cyber risk telemetry.
The MGA, dubbed SafeInside Insurance, underwrite cyber insurance using API-based cyber risk telemetry and quantified insights.
SafeInside will roll out dynamic insurance plans for companies hosted in one or a combination of cloud service providers and SaaS platforms.
These insurance policies are backed by an AM Best "A-rated" carrier and a panel of notable, worldwide reinsurance partners, the company noted.
Safe Security co-founder and CEO Saket Modi said: "Safe Security is thrilled to become the world's first MGA for cyber insurance using actual cyber telemetry for underwriting. Our vision is to establish a new, de-facto industry standard for how cyber insurance is underwritten, and to provide more transparency between the investment in cybersecurity and cyber insurance."
SafeInside's underwriting procedure is said to evaluates a company in less than 20 minutes.
Furthermore, all insureds will also receive access to the SAFE CRQM platform. The platform accumulates signals using APIs from existing cybersecurity products, external threat intelligence, and business context, simultaneously.
Furthermore, Safe Security said it will let other carriers and reinsurers access to its cyber risk quantification platform to raise overall industry underwriting standards.
Recently, Safe Security forged partnership with Mosaic Insurance to offer real-time cyber risk assessment.
Safe Security VP of insurance strategy and underwriting Steven Schwartz said: "Safe Security's inside-out approach is differentiated from existing market offerings by focusing on the most common techniques used by attackers and examining how attackers think and behave, not how internal IT teams think they behave.
"This approach removes subjectivity, allowing companies to answer questions about their security controls with precision instead of guess work, at all times. We are working with the entire insurance ecosystem to improve the standards of cyber underwriting."