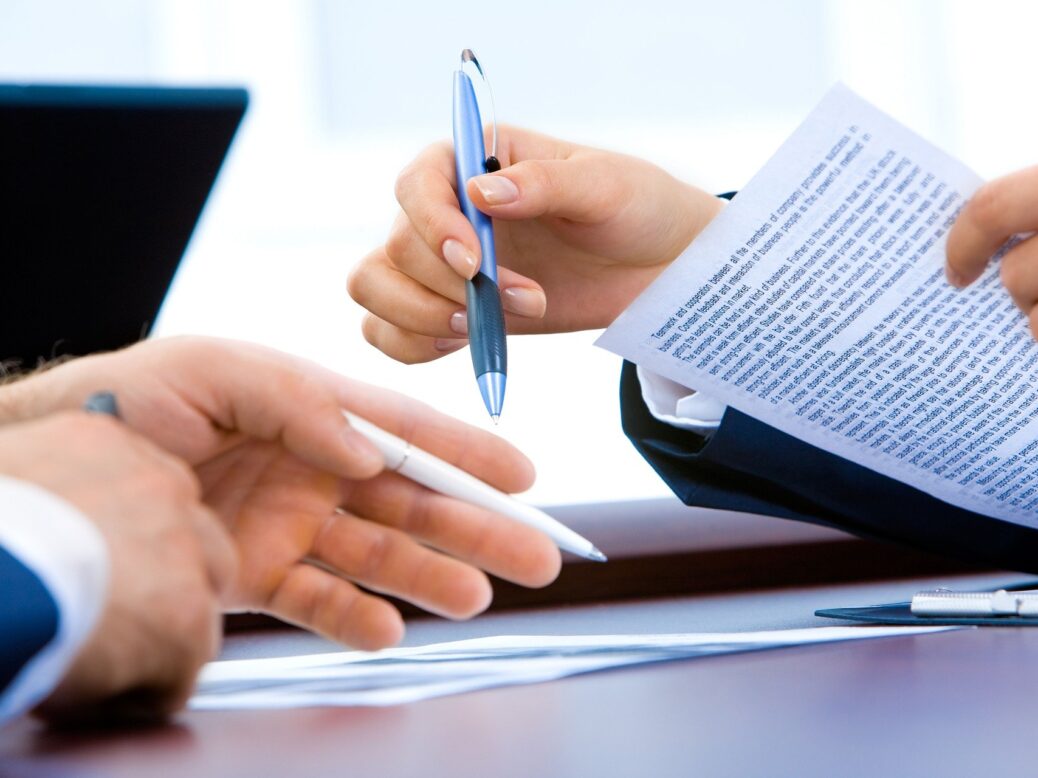 Ryan Specialty has expanded its partnership with US-based insurer Nationwide in a bid to address the requirements in the specialty insurance marketplace.
The companies entered into a new strategic arrangement that will provide Ryan Specialty with limited exclusive access to insurance capacity on paper offered by Nationwide's Harleysville of New York to support alternative risk placements.
Capital will be provided through traditional risk transfer via Ryan Specialty's managing general underwriters or through an alternative risk placement following the formation of a captive or other strategy and operated in conjunction with Keystone Risk Partners.
The new collaboration builds on an existing relationship that dates back to May 2019 when Ryan and Nationwide agreed to a joint venture (JV) and established Bermuda-based reinsurer Geneva Re.
The companies will continue to remain parties to the JV.
Ryan Specialty founder, chairman and CEO Patrick G. Ryan said: "There are many risks within the specialty insurance market that are not being serviced fully, where conventional insurance isn't totally addressing the needs of the client.
"This arrangement allows for agility and innovation with a world-class financial institution whose financial ratings and performance are remarkable. We are very proud to build upon our joint venture relationship as we continue to deepen our strategic alignment with Nationwide in order to provide true value add to the industry."
Nationwide E&S/Specialty president Russ Johnston said: "This is a natural extension of the existing joint venture we already have under the Geneva Re partnership.
"We look forward to continuing to grow with Ryan Specialty, who is one of our largest E&S / Specialty distribution partners."
Last year, Nationwide partnered with AI-driven insurance comparison platform Insurify to provide customers with additional choices.