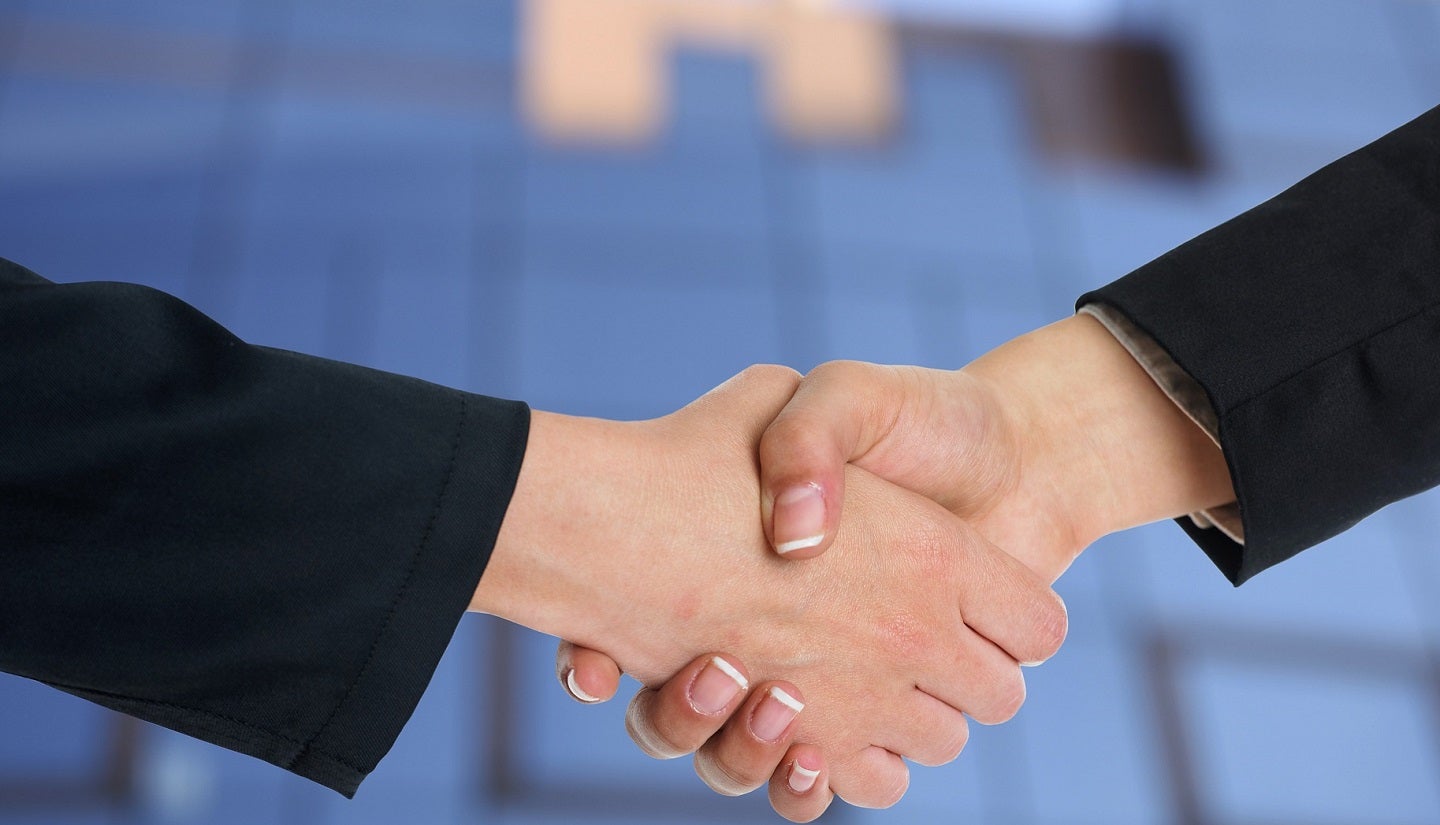 Speciality insurance firm Ryan Specialty has reached a definitive deal to purchase US-based wholesale insurance broker Socius Insurance Services from Abry Partners, staff and other shareholders.
The value of the deal has not been disclosed.
Established in 1997, Socius specialises in diverse operations, including management, professional and cyber liability, and property and casualty insurance.
The company also focuses on hiring local talent in San Francisco, Miami and Tampa, thereby ensuing complementary scale and distribution capabilities for its wholesale distribution unit RT Specialty.
For the 12 months ending on 30 April 2023, Socius recorded nearly $40m in revenue.
Once the latest deal is completed, Socius will operate under RT Specialty.
The deal is anticipated to complete in July this year.
Ryan Specialty president and RT Specialty chairman and CEO Tim Turner said: "We are thrilled to have the high-quality Socius team join Ryan Specialty.
"We have known them for many years and admire their professional approach to the business, technical acumen, and phenomenal execution."
In January, Ryan Specialty closed the purchase of Griffin Underwriting Services.
Socius co-founder, president and CEO Patrick Hanley said: "From the beginning of our firm, we have been committed to doing things 'the right way' – winning our clients' trust through expertise and dedication.
"Moreover, we have created an exciting, rewarding, and collaborative work environment for our employees to maximise their potential.
"We believe that Ryan Specialty embraces these same values and culture. By joining forces with RT Specialty, we are positioning our professionals with a platform that will further accelerate their growth."