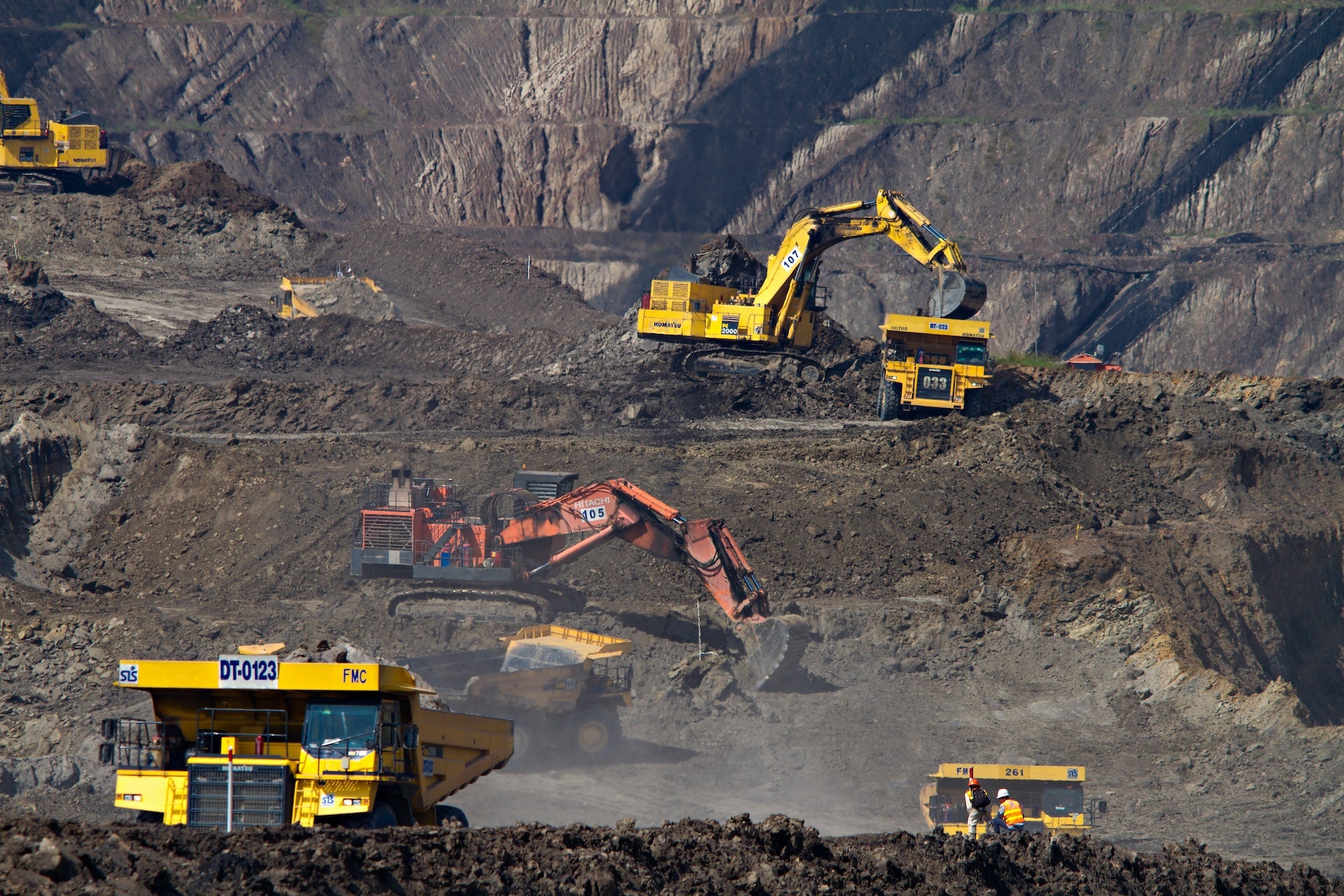 R&Q Insurance and Obra Capital have formed a new joint venture to buy a wholly-owned subsidiary of MSA Safety.
The acquired subsidiary holds product liability claims for exposures to silica, asbestos, coal dust, and other substances.
Along with related insurance assets, MSA Safety committed $341m in cash to the divested entity, while the joint venture invested $35m.
MSA Safety is engaged in the development, manufacture and supply of safety products for people and facility infrastructures.
By way of the divestiture, MSA Safety has eliminated from its balance sheet all previous cumulative trauma product liability reserves, associated insurance assets, and associated deferred tax assets of the subsidiary.
Under the term of the acquisition, R&Q will provide claims and management services and Obra will provide investment management services to the acquired business.
Obra Capital CEO Blair Wallace said: "The transaction highlights both our ability to deploy capital into this type of risk as well as our capability of focusing on targeted investment returns in a portfolio framework that considers both asset risk and the liability requirements for a broad variety of liability types."
R&Q executive chairman William Spiegel said: "We are pleased to form a joint venture with Obra to acquire and professionally manage these legacy liabilities, providing MSA Safety with a complete finality solution.
"This will see our reserves and non-insurance liabilities under management increase to over $1bn, comprising two pools: traditional insurance reserves via Gibson Re, and non-insurance legacy liabilities, furthering our goal of becoming a manager of legacy liabilities."
R&Q is a non-life speciality insurer operating programme management and legacy insurance businesses.
Last month, the firm completed a $60m loss portfolio transfer from a US-based self-insurance pool to its subsidiary Accredited Surety and Casualty Company.