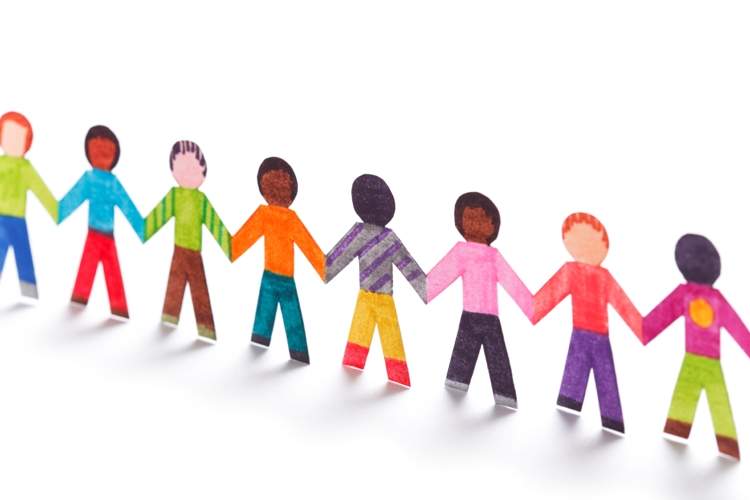 Royal London, a UK-based mutual life insurance and pensions firm, has added flexible options to its children's critical illness (CIC) cover.
The new options include CIC with no children's cover with a reduction in premiums from standard rates; CIC with standard children's cover available with standard rates; and enhanced children's cover with upgraded benefits for children and an increased premium.
The improved children's CIC offers coverage for 12-child-specific conditions and an increased pay out for a valid child CIC claim of 50% of the sum assured to a maximum of £50,000.
The new enhancement also widens coverage net for children with additional conditions that were earlier available only to adults.
These conditions include hospitalisation of a child after an accident or partial loss of sight, which children are not eligible to claim for under standard children's CIC.
The company noted that if a child covered on the policy passes away, £5,000 would be paid.
The enhanced Children's CIC option also offers the person covered by the plan and their spouse, partner and children with cover for nine pregnancy complications with a payment of £5,000 per pregnancy.
The option allows a person with an individual policy to submit a claim if their partner is diagnosed with one of the pregnancy complications even if their partner is not covered under the policy.
Royal London proposition lead Jennifer Gilchrist said: "As a mother I don't want to think about my child being seriously ill but, the reality is, it is the fourth most common reason for a critical illness claim.
"By improving our children's critical illness cover, we are offering wider cover to families from pregnancy right through to young adulthood.  As not everyone has a family we are also adding the option to remove cover.
"We're avoiding a one size fits all. We're building products to suit customers' needs – not the other way around. We've designed our cover with impending parenthood in mind – but we're cost conscious too. We're not asking customers to pay for this tailored cover if they don't need it."