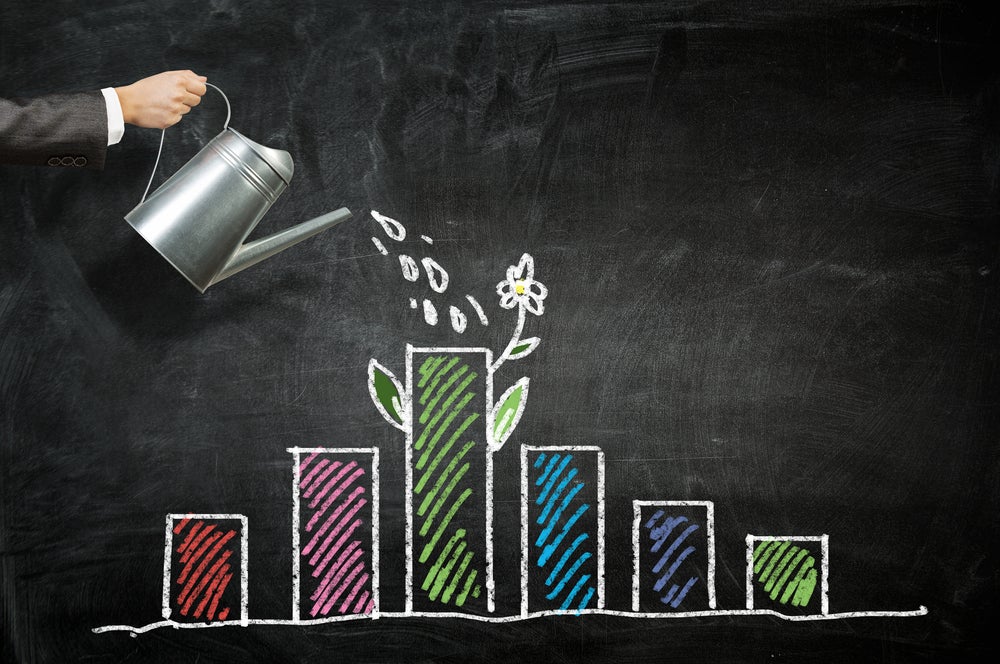 British insurer Rothesay Life has secured £900m of fresh funding to support its business expansion.
The £900m ($1.1bn) funding support for Rothesay Life includes £500m in equity from existing shareholders as well as £400m in a bond issue.
Rothesay received the funding from its owners which includes American private equity firm Blackstone, Singaporean sovereign wealth fund GIC and the US-based insurer MassMutual.
The privately-owned underwriter said that it has written £3.7bn of new pension bulk annuity business in the second half of this year.
Additionally, the company had inked £4.4bn of deals this year, with more business in the pipeline.
Rothesay Life CEO Addy Loudiadis said: "Rothesay Life has a strong history of being disciplined but agile in both investment markets and in new business origination.
"Balance sheet strength and considerable shareholder support allow us to execute on our conviction that there is an exceptional opportunity to write business in the defined benefit de-risking market this year.
"While the political and economic backdrop clearly presents challenges, we believe there will also be opportunities for strong institutions which are risk-managed well. We expect this to be a record year for new business for Rothesay Life and to finish 2019 as the third-largest annuity provider in the UK."
Rothesay is hoping to write more than £10bn of new business this year, a huge surge in the £1bn of pension deals it secured in 2018.
The UK pension buyout firm Rothesay Life received a setback last month when the High Court of England and Wales barred The Prudential Assurance Company (PAC) from transferring $15bn annuities.
Had the transaction been not blocked, it would have been the largest ever such transfer.
The transaction, originally signed in March last year, was supposed to cover approximately 400,000 policyholders.