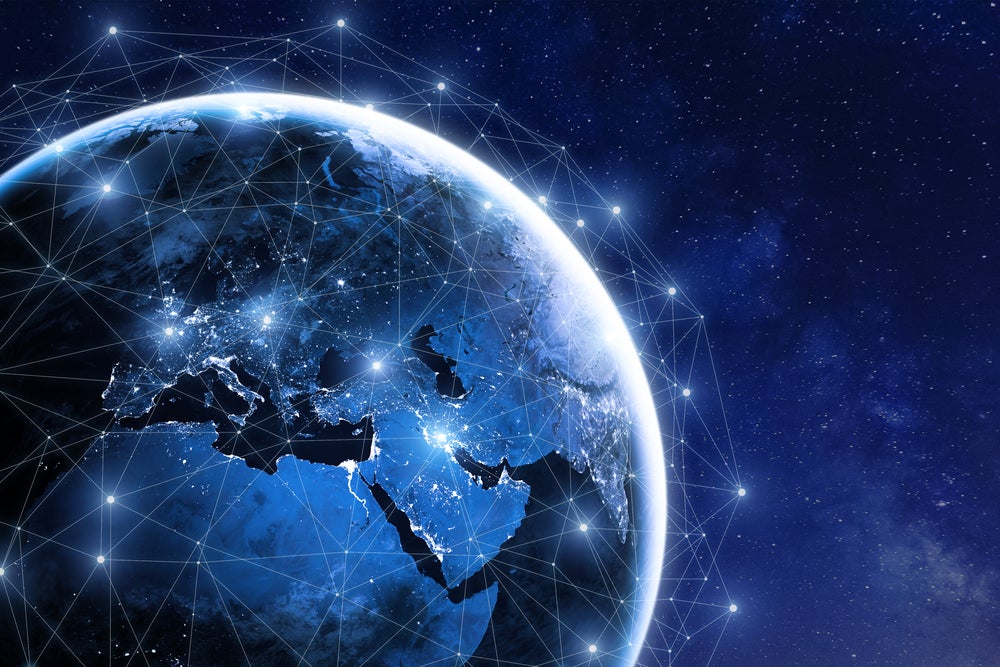 Roper Technologies has signed an agreement to acquire iPipeline, a cloud-based software solutions provider to the life insurance industry, for an undisclosed sum.
Post-acquisition, iPipeline will continue to manage the business from its Exton, Pennsylvania headquarters.
Additionally, iPipeline's name and brands are not likely to change as a result of the deal.
Concurrently, iPipeline has appointed Larry Berran as its CEO.
Berran said: "Roper's acquisition of iPipeline is a great opportunity for our customers, employees, and partners.
"Roper provides iPipeline with a long-term foundation to further develop the life insurance and financial services industry's leading platform and execute on our core purpose of helping our customers secure the financial futures of families.
"Insurance products provide people protection when they need it most, and we are committed to providing leading digital technologies to expand the market.
"Roper's commitment to sustained investment in our business model, products, services, and employees means we will continue to deliver these solutions and domain expertise that have driven significant value for our customers for 25 years."
Roper president and CEO Neil Hunn said: "We are excited to add another industry-leading, cloud software business to our family.
"The iPipeline transaction demonstrates our disciplined capital deployment strategy, which results in the acquisition of high-quality businesses."
Pending receipt of regulatory approvals, the transactions is scheduled to be completed in the third quarter.