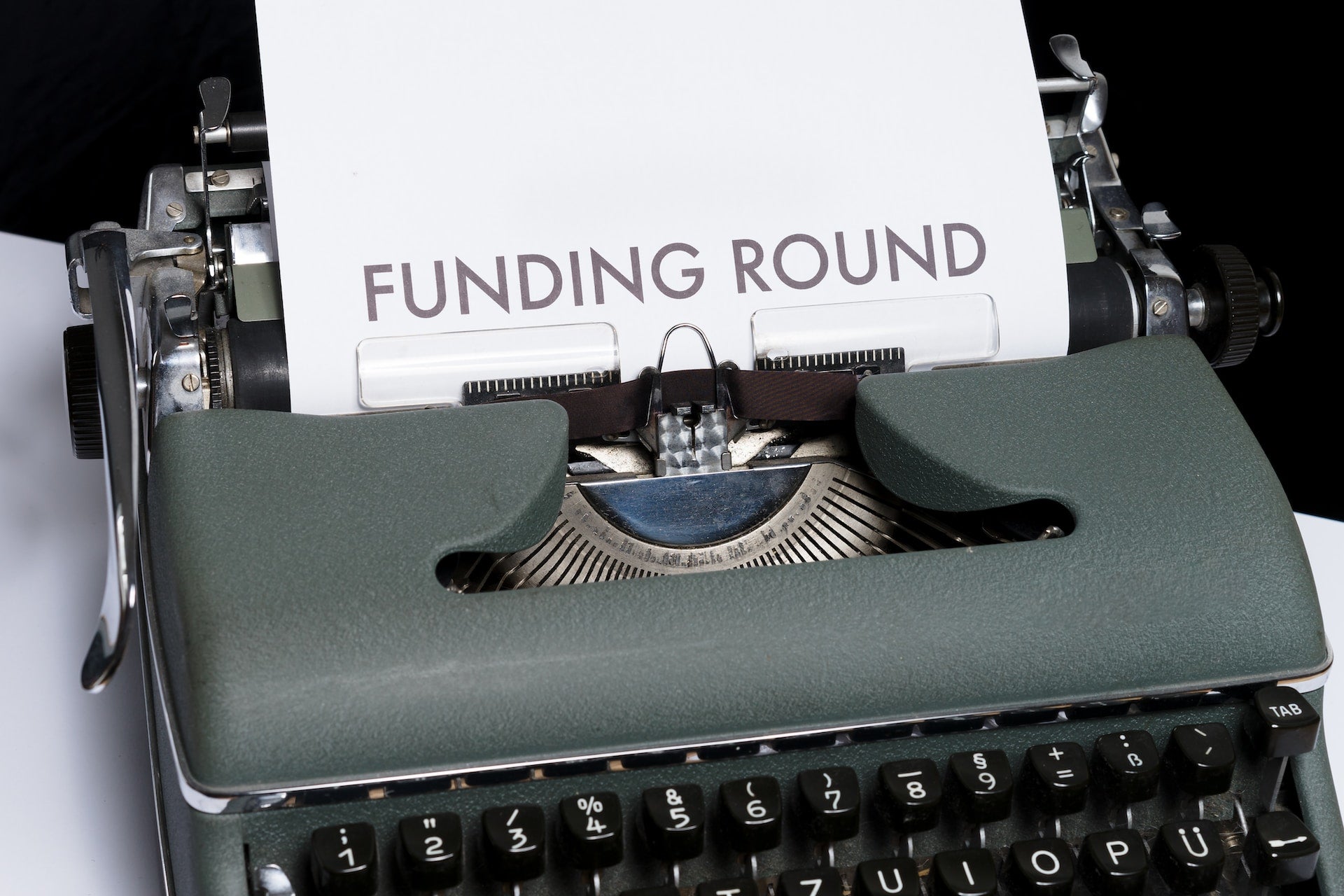 Thailand-based insurtech startup Roojai has raised $42m in a Series B funding round led by HDI International, a unit of German insurer Talanx Group.
Roojai's exiting investor International Finance Corporation also joined the round.
The Series B round comprised a direct injection of $32m and a secondary share transaction worth $10m.
Roojai plans to use the proceeds to expand operations in Indonesia, where it entered in September 2022, and the Philippines, where it aims to launch with a focus on organic growth and M&A-powered expansion.
Founded by Nicolas Faquet in 2015, Roojai is engaged in providing real-time rates and insurance plans that can be bought via its website, mobile application, and contact centre.
"We are delighted to welcome HDI as one of our core shareholders, which further solidifies our relationship with the Talanx Group after four years of a very fruitful partnership with Hannover Re," Faquet was quoted by DealStreetAsia as saying.
Initially, the insurtech focused on providing motor insurance services and recently expanded into providing health and accidental insurance.
IFC head of East Asia equity, FIG and insurtech Levan Shalamberidze said: "Our portfolio company Roojai has demonstrated that it can drive digital transformation and inclusion in Thailand's insurance industry because of its 'digital first' business model
"We look forward to working alongside HDI to support Roojai in its mission to provide simple, affordable insurance products in Thailand and Southeast Asia."