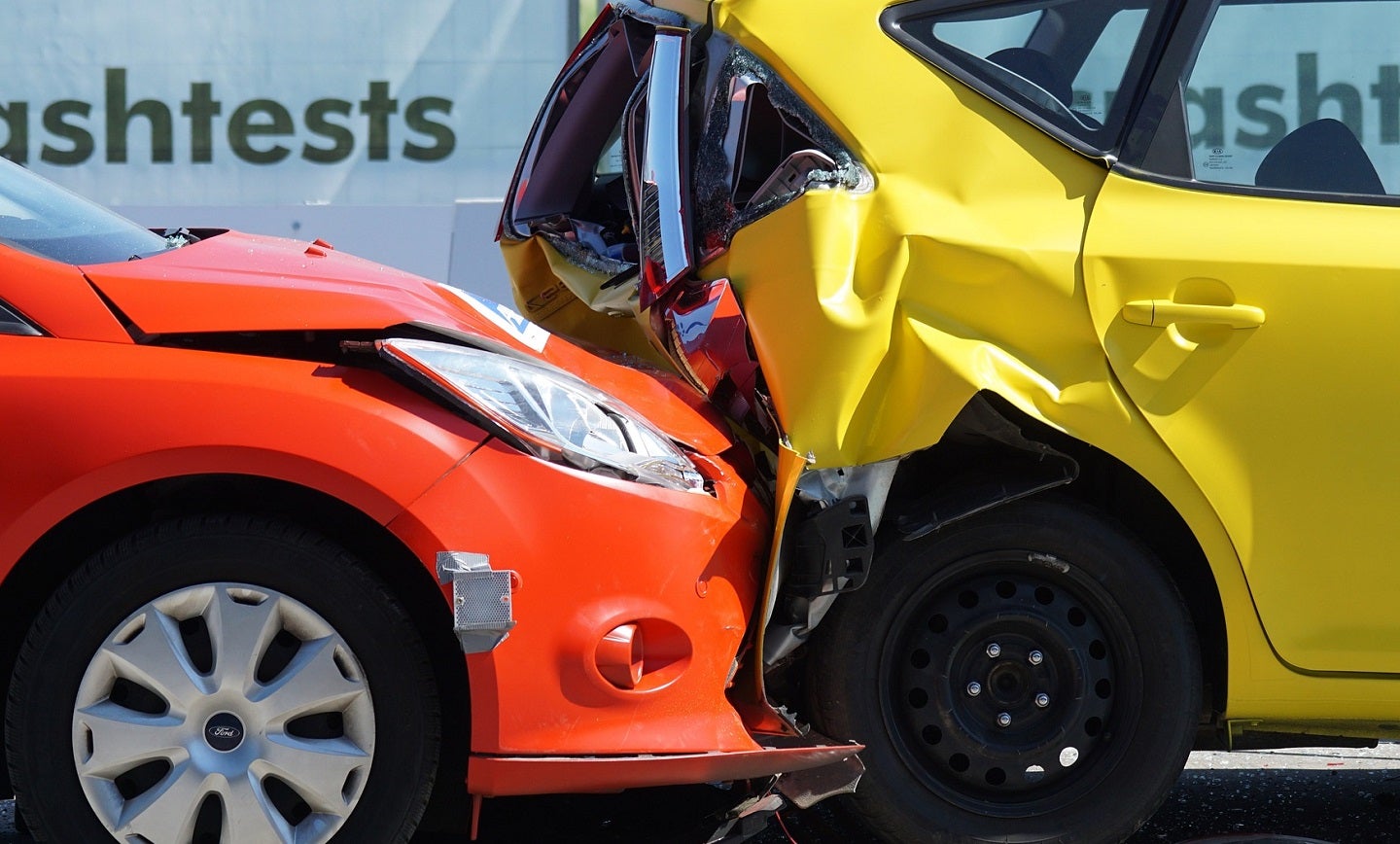 Rockingham Insurance has selected traffic crash data and location risk analytics provider TNEDICCA's Enhanced Location Risk Score solution to include in its auto rating plan.
Driven by Carfax, Enhanced Location Risk Score is based on data from a proprietary crash database of more than 30 million crashes in the US.
The solution also leverages data from police reports and geolocated to the exact place of the crash, as well as confirmed vehicle information from Carfax.
Enhanced Location Risk Score is also capable of providing clients with a better quote process and pricing, thereby helping insurers in boosting their bottom line.
The utilisation of improved data has been found to be 50% more predictive of risk than credit score, according to Rockingham.
Rockingham Insurance Personal Lines product manager Ryan O'Donnell said: "We found the Enhanced Location Risk Score to be extremely predictive and a cost-effective solution to incorporate into our new rating plan.
"TNEDICCA is a great fit for our 'Better Pricing, Customised Rate Plan' approach.
"By leveraging many validated data sources, we can offer more competitive pricing and a streamlined customer quote experience."
Rockingham Insurance primarily offers property and casualty insurance solutions for homes, autos, farms and rental properties sectors.
TNEDICCA co-founder and CEO Yiem Sunbhanich said: "Leveraging the pricing power of externally validated data sources can be a key differentiator for insurers in a difficult market.
"Our unique solution helps our carrier clients stay ahead in the risk segmentation competition and build a stronger book of auto insurance business for long-term growth."