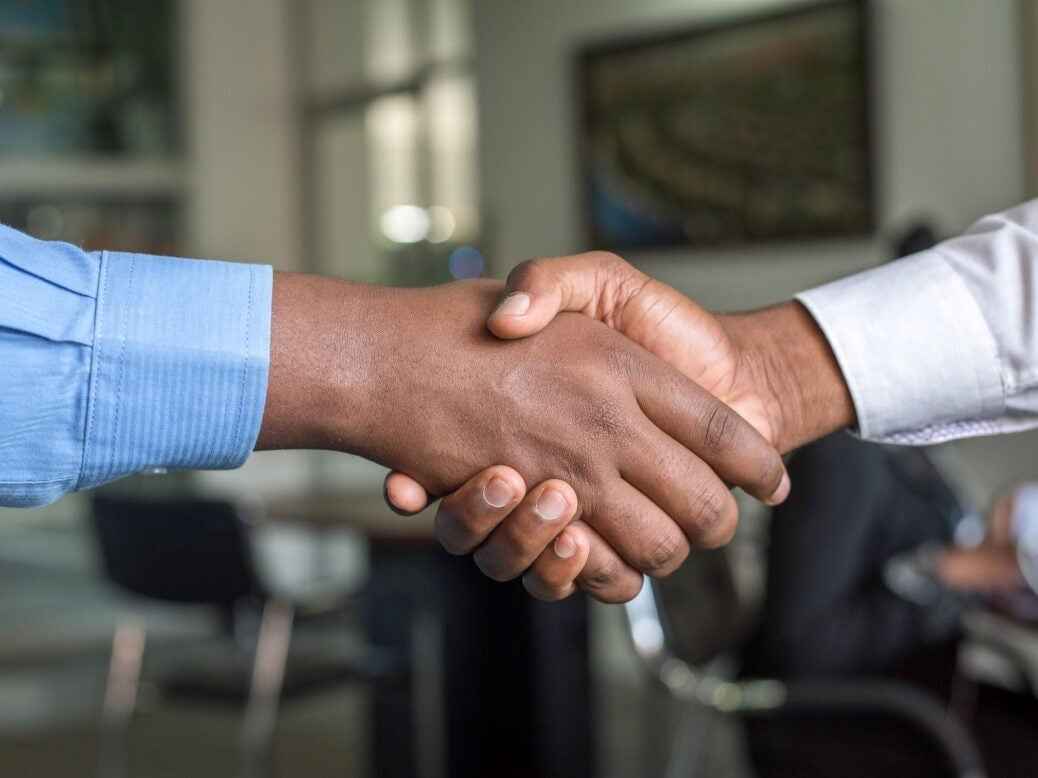 Risk Strategies has strengthened capabilities in its national student health practice by purchasing Specialty Insurance Solutions (SIS).
The transaction, whose financial terms were not revealed, aligns with Risk Strategies' long-term focus in the education sector.
The Risk Strategies student health Practice includes industry specialists Academic HealthPlans (AHP) and University Health Plans (UHP), who offer health programmes for higher education institutions.
SIS co-owner Jeff Struckle stated: "Risk Strategies' commitment to, and investment in, the student health space gave us real confidence that our business and our clients would benefit from this decision.
"The collaborative culture of Risk Strategies also offers our people exciting career possibilities as our firms come together."
SIS, set up in 2007, provides specialty products focused on student health insurance programmes, sport accident insurance, as well as student travel insurance.
The firm, which is a broker, consultant and managing general underwriter (MGU), can connect clients with the right carrier-based programme or develop a custom programme as per unique requirements.
Its specialty support services include contracting with network carriers as a preferred provider organisation, and setting up a student help desk, among others.
Risk Strategies has more than 100 offices in various locations including Boston, New York City, Chicago, Toronto, Montreal, Grand Cayman, Miami, Atlanta, Dallas, Nashville, Washington DC, Los Angeles and San Francisco.
Last year, the firm purchased Cayman Islands-based captive manager Atlas Insurance Management.