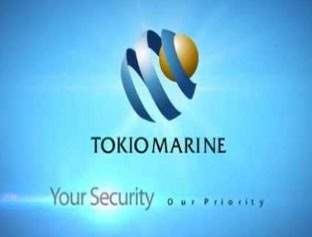 Under bancassurance arrangement Tokio Marine will reimburse a total facilitation fee of MYR210m ($34.24m) to RHB Bank.
"Based on the terms of the agreement, RHB Bank shall commit to a 10-year bancassurance relationship with Tokio Marine and provide the company access to its customers database," RHB Capital said in a filing to Bursa Malaysia.
According to the Malaysian financial service company, the agreement would commence from 1 January 2015 and end on 31 December 2024.
In accordance with the terms of the agreement, RHB Bank will only sell, distribute, market and promote conventional life insurance products developed by Tokio Marine.
RHB Capital noted that Tokio Marine will pay RHB Bank commissions on the premiums collected on policies sold by RHB Bank, marketing incentives and special incentives, as well as production bonus and persistency bonus.