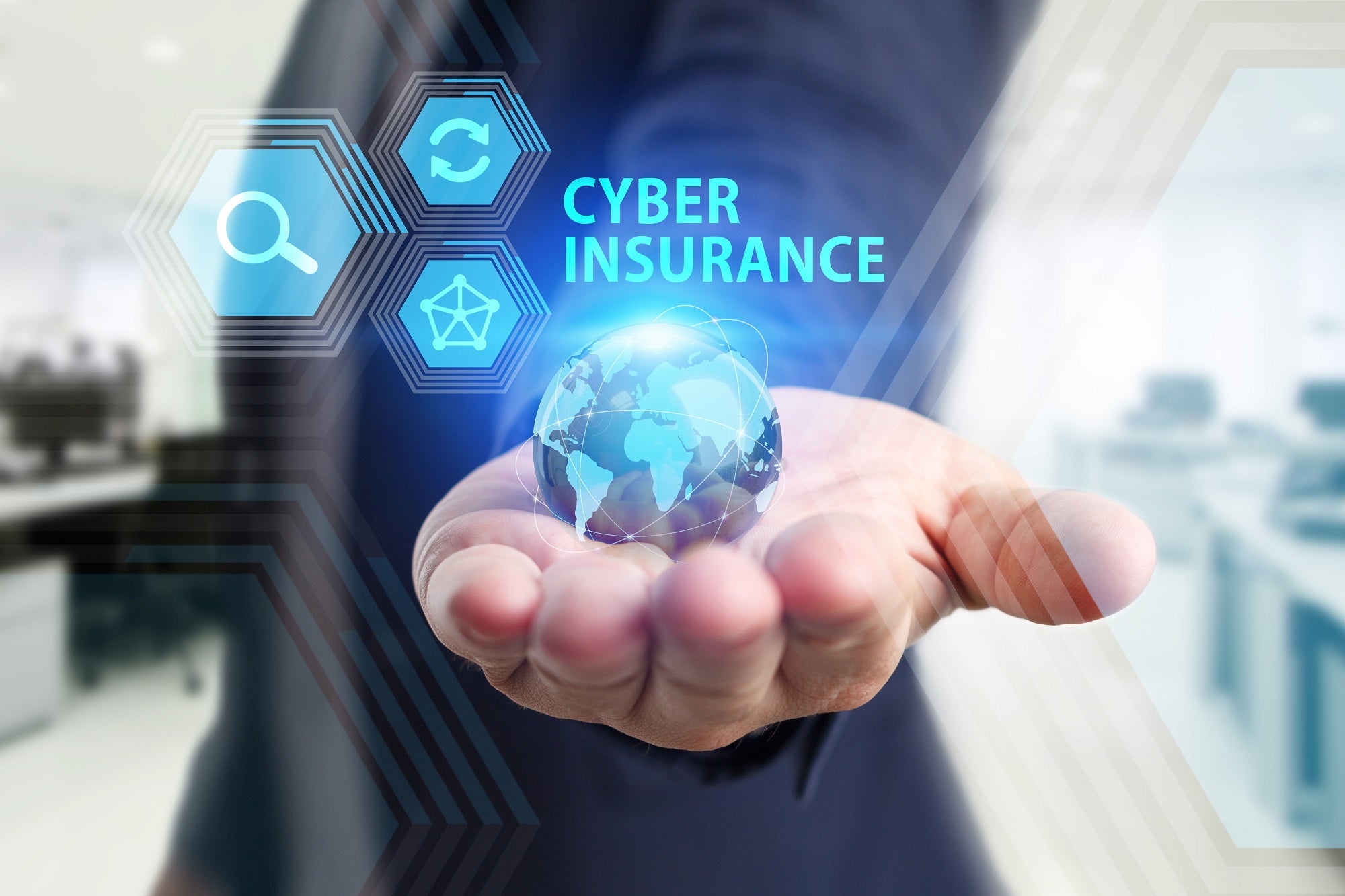 Cyber insurance company Resilience has raised $100m in its Series D funding round led by Intact Ventures, a unit of Intact Insurance.
Lightspeed Venture Partners, General Catalyst and Founders Fund also participated in the round.
Resilience claims that the global cost of cyberattacks is likely to reach $10.5tn by 2025.
The US-based company plans to use the funding to scale Resilience Solution, a cyber risk platform launched in May this year.
Resilience Solution leverages an artificial intelligence platform to aid customers in evaluating their cyber risk and prioritising their security programme based on a study of the return on investment of their measures.
The proceeds will also be used to accelerate the cyber insurer's global expansion.
Resilience caters to both primary and excess clientele in the US, UK, Canada, Ireland, Italy, Spain, and the Nordic countries.
Resilience CEO and co-founder Vishaal Hariprasad said: "The increase in ransomware attacks proves that there are longstanding gaps in today's cybersecurity and cyber insurance practices.
"Instead, enterprises need a way to look at their cyber risk in an integrated, economically efficient, and predictable manner. This funding will accelerate our mission to make this a reality for more companies around the world."
Intact Ventures head of investments Justin Smith-Lorenzetti said: "We are eager to continue pairing the innovative cybersecurity solutions and expertise of Resilience with the insurance expertise of Intact Insurance's underwriting companies as Resilience's primary capacity provider."
Last September, Resilience launched its operations in London to cater to the UK market.