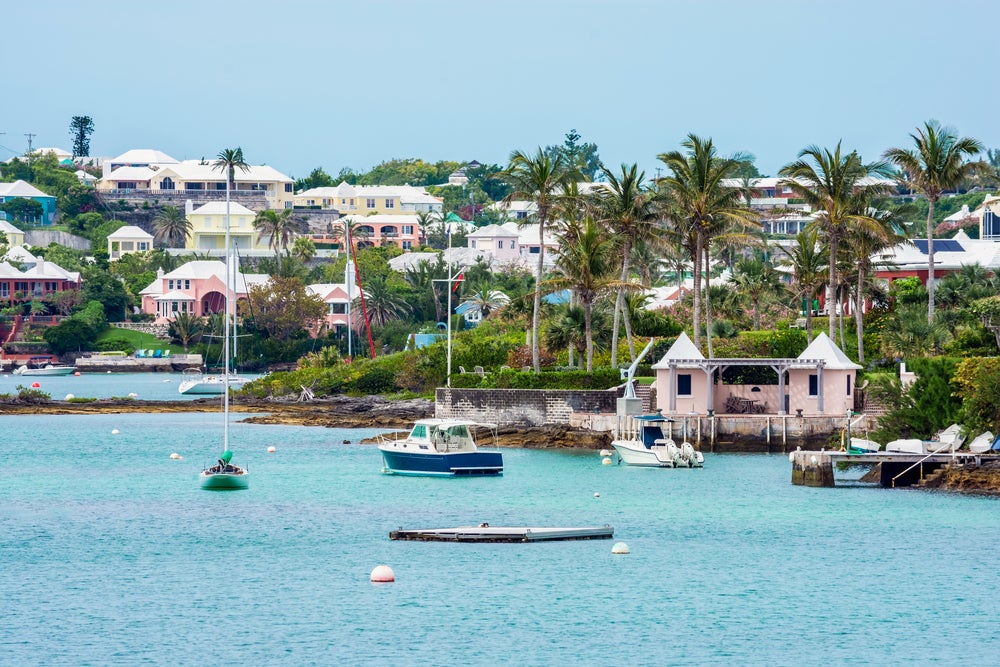 Bermuda-based re/insurance provider RenaissanceRe Holdings has formed Fontana Holdings L.P. and its subsidiaries, a joint venture (JV) with $475m of capital for writing casualty as well as specialty risks.
Institutional investors, its target segment, provided $325m of Fontana's capital. RenaissanceRe offered rest of the amount.
The new JV will be regulated by the Bermuda Monetary Authority.
The JV is planned to be consolidated into RenaissanceRe's financial statements.
It assumed a whole account quota share of the global casualty and specialty book of the Bermudian reinsurer. This covers the credit portfolio, with the provision to grow in scale and raise more funds gradually.
RenaissanceRe president and CEO Kevin O'Donnell said: "Fontana builds on our long legacy of innovation in matching desirable risk with owned and partner capital. We are proud to invest alongside several highly respected institutional investors and believe that they will benefit from our deep expertise in underwriting Casualty and Specialty risks.
"We also believe that Fontana will enhance shareholder value by providing a steady source of fee income while enhancing our gross-to-net strategy."
Other moves
Set up in 1993, RenaissanceRe focuses on property, casualty and specialty reinsurance.
In addition to Bermuda, the company has presence in the US, UK, Australia, Ireland, Singapore, and Switzerland.
Last year in August, the company collaborated with First Street Foundation to enhance data and modelling capabilities on flood risk.
In 2020, RenaissanceRe partnered with Beazley for rolling out a cyber catastrophe cover backed by capital markets.