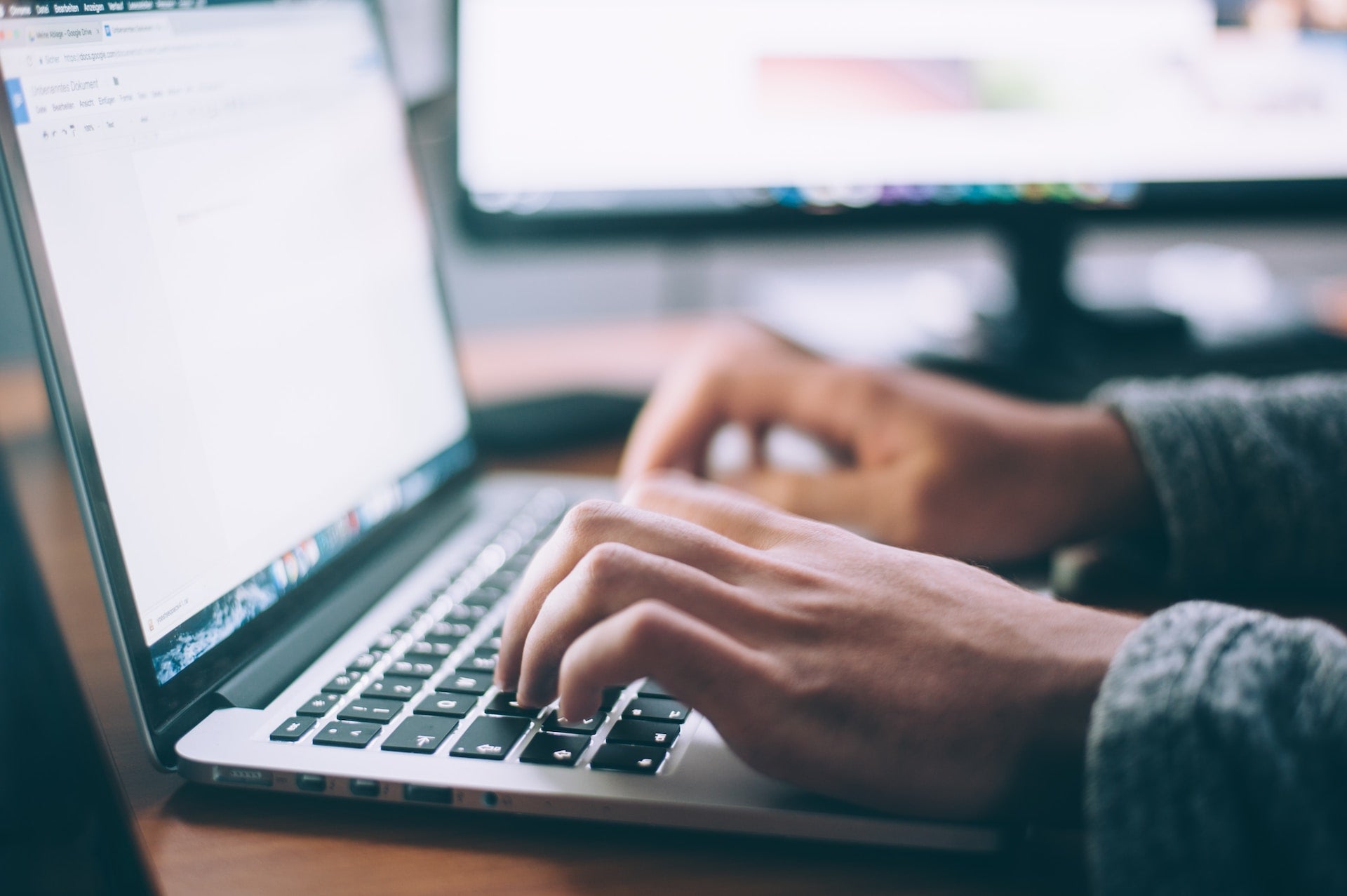 Indian investment firm Religare Enterprises has agreed to buy MyInsuranceClub (MIC), a web aggregator of Indian Express Group, new agency PTI reported.
The investment firm has signed an all-cash deal with IGear Holdings as part of its strategy to enter insurance space.
Financial and other terms of the acquisition have not been made public by the companies.
MIC is an insurance comparison and distribution platform approved by Insurance Regulatory and Development Authority of India (IRDAI).
It offers services that compare the best insurance products throughout the country.
Religare Enterprises executive chairperson Rashmi Saluja said: "We are delighted to onboard MIC as a critical segment of our financial services business post all regulatory approvals.
"With the proposed acquisition, the Religare Group will strengthen its insurance offerings, making them available to the masses. The transition of MIC will not only propel the company into the next growth phase but will also prove to be a step towards digital evolution."
Through this deal, the company aims to become a complete integrated financial services firm.
The Indian Express Group executive director Anant Goenka said: "The business of MIC is aligned with offerings of the Religare Group. Hence, it is our belief that Religare will be a perfect home for this business.
"The group's management and its charismatic leadership, its experience in the financial services space, and the growth strategy make the proposed acquisition a perfect move towards a new beginning."
In September last year, reports emerged that Religare is looking to raise INR3bn ($37.64m) via rights issue to support its health insurance business.