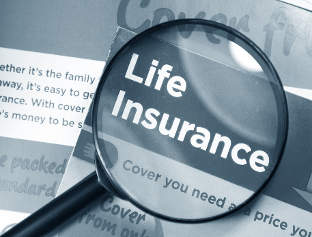 Dubbed as aLEAVEiate, the outsourced government leave administration program will be offered through Matrix Absence Management's fully customizable Absence Solutions platform.
aLEAVEiate will expand the benefit of outsourced leave administration to the broad market, focusing on highly regulated and ever-changing government leave programs.
Additionally, aLEAVEiate will automate intake and administration, as well as communications and reporting, for mid-sized employers.
Distributed together with Reliance Standard employer-paid short- and long-term disability coverage, aLEAVEiate will act as an extension of the company's human resources team in the middle market.
According to Reliance Standard, Absence Solutions is a fully customized solution combining all employee leave types and funding mechanisms as well as enhanced services to manage premium collection and ADAAA compliance.
RSL LeaveManager is a web-based tool to assist small and middle market employers save administrative time and remain compliant with federal and state leave laws.
Reliance Standard vice president of national account sales and service Greg Esemplare said: "In the middle market, aLEAVEiate™ acts like an extension of the company's human resources team, removing most of the responsibility and work flow related to government leaves and creating capacity to work on core processes and continue to innovate."