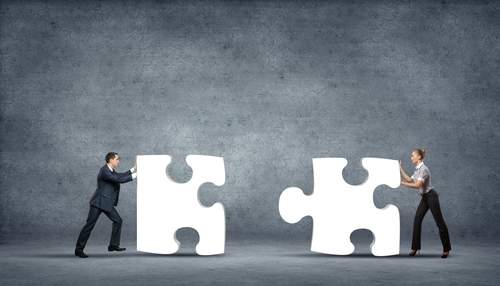 Reliance Nippon Life Insurance Company (RNLIC), a subsidiary of Reliance Capital, has inked a bancassurance pact with Bank of Maharashtra.
Under the agreement, Bank of Maharashtra will act as a corporate insurance agent and sell RNLIC's insurance offerings.
Reliance Nippon Life said that this agreement is aimed at enhancing the bank's customer proposition and positioning the bank as the most preferred financial services supermarket.
"This partnership further aims to maximise the distribution fee potential for the bank," the insurer added.
Commenting on this partnership, Bank of Maharashtra managing director Ravindra Marathe said: "We are delighted to partner with Reliance Nippon Life Insurance as this partnership will further complement the bouquet of financial solutions viz. protection, savings and investment solutions that we offer to our customers.
"RNLI, with a vast distribution coverage of over 700 branches, is uniquely positioned to service our customers and distribution operations across urban and rural markets."
Reliance Nippon Life Insurance Company executive director and CEO Ashish Vohra said: "Bank of Maharashtra presents a very large opportunity and we look forward to deploying technology enabled processes to harness this alliance.
"Our long-term protection and assured return product suite complements the offering from the Bank. This, together with the Bank's brand salience in its core markets, allows us to leverage our capabilities for maximising value to our customers."