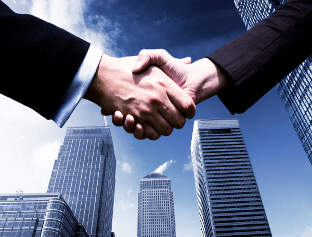 The five insurance repositories include Database Management, Central Insurance Repository, SHCIL Projects, CAMS Repository Services and Karvy Insurance – all approved by the Insurance Regulatory and Development Authority (IRDA).
Reliance Life Insurance CEO Anup Rau was quoted by PTI as saying that the company has tied up with all insurance repositories to offer insurance policies in electronic form for its customers.
"This green initiative will make it easier for the customers to buy and monitor multiple life insurance policies in a single demat account."
"Dematerialisation of policies will bring greater transparency and convenience to customers and it will also help reduce cost in issuing and maintaining life insurance policies. More importantly, it will also ease the problem of accessing customers," Rau noted.
According to IRDA, an insurance repository is primarily created to offer policyholders an option to maintain insurance policies in electronic format.