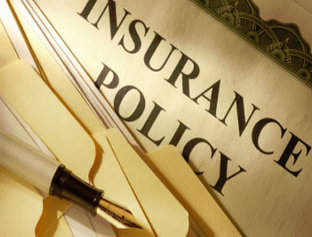 The new life cover plan will offer INR10m of life cover at INR450 per month for a 25-year-old male for the term of 15 years.
Additionally, the plan will offer higher life protection up to the age of 75 years through a transparent online process and provide the convenience of medical check-ups, if any, at the customer's residence.
According to Reliance Life, the online life protection plan will be available with a minimum annual premium of INR3500.
RLIC CEO, Anup Rau, said: "Reliance Online Term is a simple life protection product that is based on two strong beliefs: one, adequate insurance cover should be within every Indian's reach and two, people should be able to buy it with ease.
"Our new offering empowers customers to make an informed choice vis-a-vis their liabilities and family responsibilities and protect their family's financial future at a minimal cost. With this, we aim to provide the most affordable online term life insurance plan to our customers."
The entry age for a customer is a minimum of 18 years and a maximum of 55 years with a minimum policy term of 10 years and a maximum of 35 years.