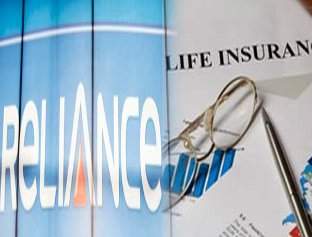 Reliance Life Insurance has introduced new 'Reliance Super Money Back Plan' that provides periodic guaranteed money back pay-outs as well as a monthly income with life cover.
Under the new policy, policyowners will receive guaranteed money back benefits every five years throughout the its period, in addition to an increasing monthly income that commences after the premium payment term.
The clients can avail life insurance cover for the full policy period by paying premiums for only half of the selected policy term.
Reliance Life Insurance chief executive officer Anup Rau said the Super Money Back Plan is designed to help policyholders provide a guaranteed regular income and security for the family.
"Even as the guaranteed periodic lump sums ensure financial support at crucial junctures of life, the increasing guaranteed monthly income provides the additional support to take care of increasing expenses and to fulfill the goals for family," Rau added.