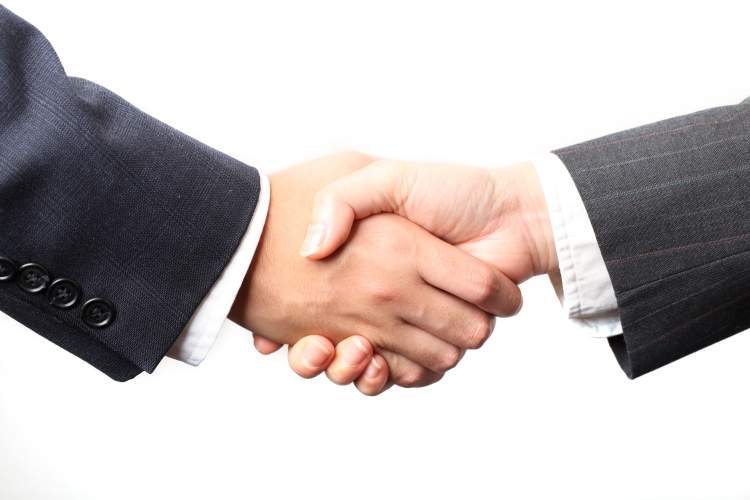 RGAx, a subsidiary of Reinsurance Group of America (RGA), has reached an agreement to buy LOGiQ3, a group of companies that offers technology, consulting, and outsourcing solutions to the life insurance and reinsurance industry in North America.
The LOGiQ3 Group includes LOGiQ3 Corp, APEXA, Cookhouse Lab, and Tindall Associates Inc (TAI). LOGiQ3 Corp offers consulting and outsourcing services for life insurance underwriting, claims, and life and health reinsurance administration.
APEXA provides centralised online solution for advisor contracting and compliance in Canada. Cookhouse Lab, an InsurTech open innovation lab in Toronto, aims to expedite insurance innovation by bringing the industry together through an open and collaborative model.
TAI delivers software solutions to automate life and annuity reinsurance processing for its clients in North America, the Caribbean, Hong Kong and Bermuda.
Pursuant to the transaction, RGAx will also snap up the remaining ownership stake in TAI held by its joint venture partner msg global solutions.
RGAx CEO Dennis Barnes said: "The team at LOGiQ3 Group are proven industry leaders and innovators with a mission, culture, customer focus, and values that closely align with those of RGAx.
"The combined business platforms of LOGiQ3 Group and RGAx will provide a powerful suite of technology and service offerings across the insurance industry value chain."
Upon completion of transactions during the first quarter of 2018, LOGiQ3 Group, with about 100 staff in the US, Canada, and the UK, will maintain a separate operation and retain employees in their current roles.