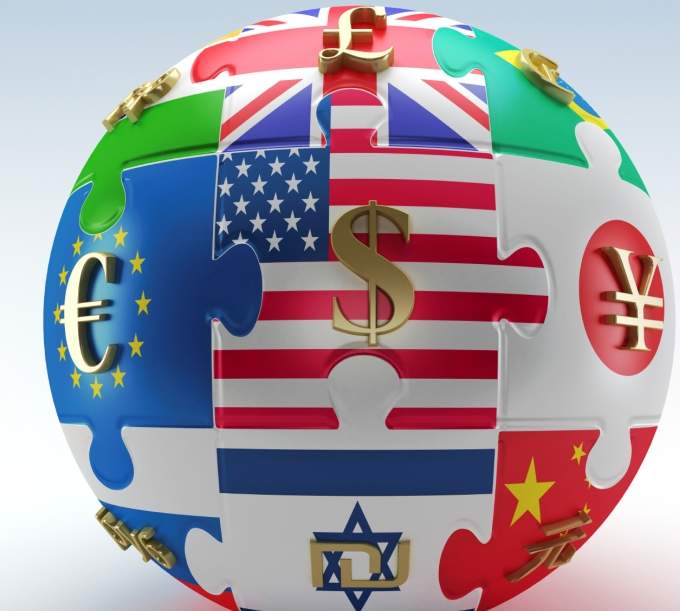 Regions Financial Corporation has signed an agreement to sell its subsidiary Regions Insurance Group to BB&T Insurance.
Regions Insurance is a licensed insurance broker that offers a wide range of insurance solutions and risk management services for businesses and individuals.
It employs over 600 insurance professionals in 30 offices throughout the Southeast, Texas, and Indiana.
Regions Financial chairman and CEO Grayson Hall said: "This transaction supports our efforts to streamline our company and focus on businesses where we can add the most value for our clients, associates and shareholders.
"This sale demonstrates our ongoing strategic planning and capital allocation process in action and aligns with our Simplify and Grow strategic priority."
Regions Insurance president and CEO Rick Ulmer said: "I am excited about the opportunity to bring together Regions' attributes as a leading insurance brokerage in the Southeast, Texas and Indiana, and the strength of BB&T Insurance Holdings, an industry leader,"
"Regions' experienced insurance professionals will have access to additional capabilities to meet the risk management needs of our clients. We are committed to continuing to provide seamless and high-touch service as we join forces with BB&T Insurance Holdings over the coming months."
The companies did not disclose financial details related to the transaction.