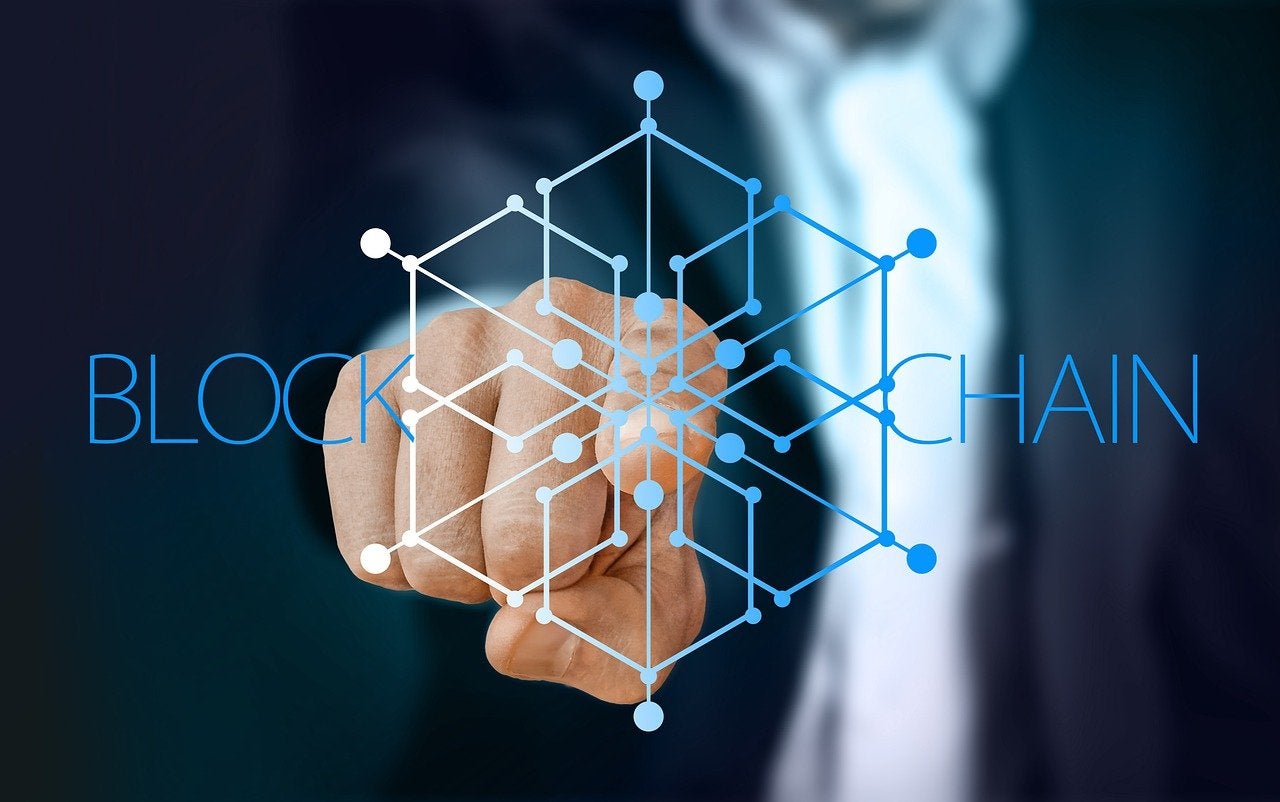 Re, a US-based blockchain-powered reinsurer, has announced its launch with a seed funding of $14m. It was in incubation under Tribe Capital's Tribe Crypto Labs before the launch.
Prominent among the company's angel investors include Tribe Capital, Defy, EXOR, Stratos, Framework, Morgan Creek Digital, and SiriusPoint.
The company would use the funding to build its reinsurance underwriting pipeline besides providing investors the access to an otherwise opaque asset class.
For this, it prioritises assessing the economic merits of insurance programmes by working with underwriting teams.
As the focus is on ensuring transparency and flexibility, the firm's main application would be built on Avalanche's primary network.
However, private information would be on Avalanche's subnet that are app-specific blockchains which allows customisation according to an app's needs.
Re said it already backs thousands of drivers across Texas and California.
With the new funding, it plans to extend its services to small businesses across the US.
Re CEO Karn Saroya said: "The benefits Re brings to the market are multi-faceted.
"We're building a decentralised global insurance transaction layer that settles any kind of insurance risk, in a way that's transparent to regulators, partners and investors; administrative overhead will be lower and cost savings will inure to the benefit of insurance companies and policyholders.
"Finally for members who provide capital, they earn uncorrelated yields that are comparable to high yield fixed income," Saroya added. Tribe Capital co-founder and partner Arjun Sethi added: "The opportunity set for a decentralised approach to reinsurance is immense. Re is ideally positioned to capture the growth in this new marketplace that is unlocked through blockchain technology."