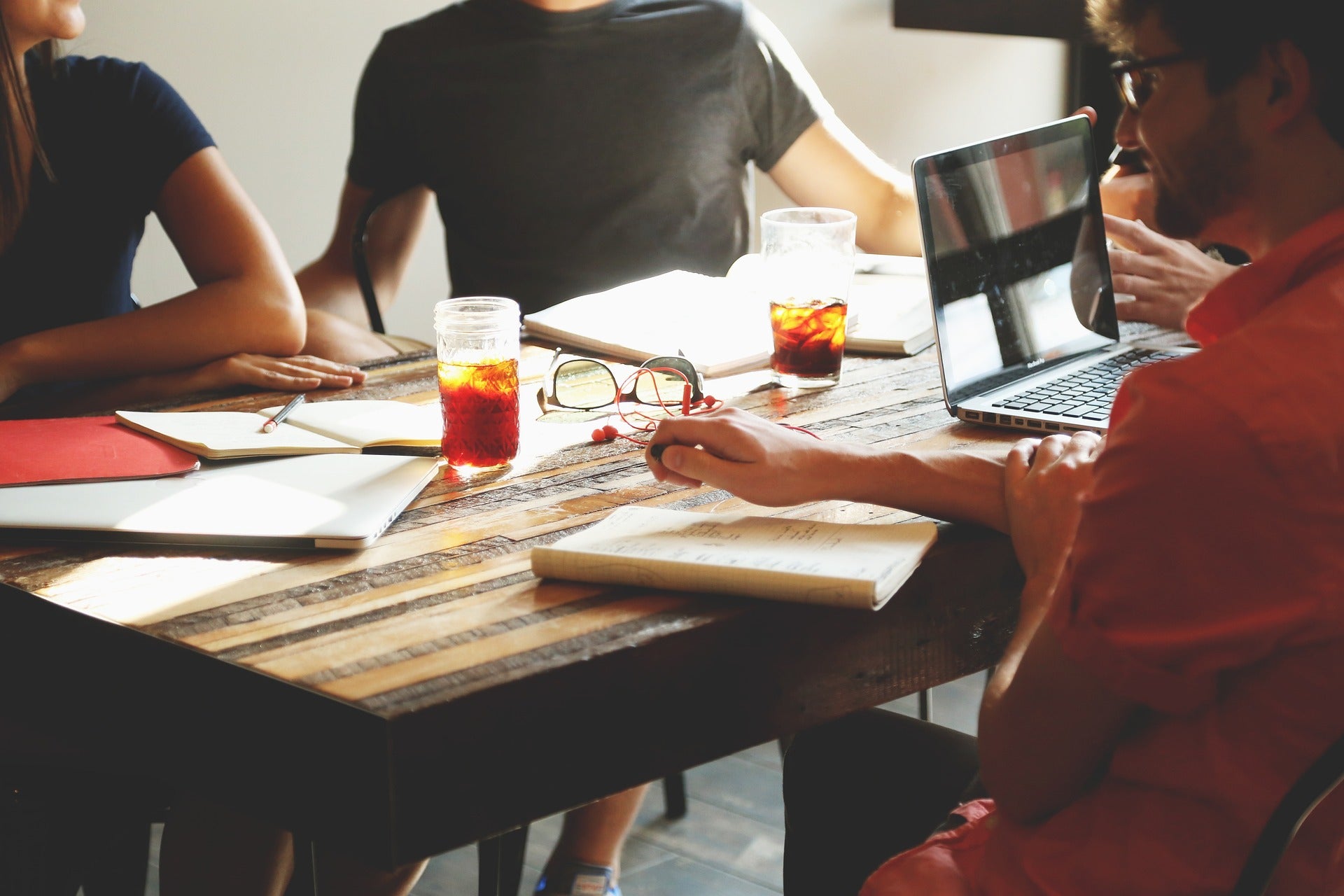 British re/insurance startup Aspect Labs has exited its stealth mode and launched for business with an aim to enable brokers to provide their clients with writing poorly served small to mid-market property re/insurance sector.
The startup, which is a subsidiary of ES Risks, was launched with backing from Everest Re and AmTrust.
Aspect Labs will first cater to the direct and facultative property space in the UK, Ireland, Netherlands as well as continental Europe, with plans to widen its reach in future.
AmTrust International Underwriters DAC and AmTrust Europe have provided Aspect Labs with insurance underwriting solutions.
Besides, Everest Reinsurance (Bermuda), AmTrust International Underwriters DAC and AmTrust Europe have offered reinsurance underwriting capabilities to the startup.
Aspect Labs has a maximum £6.5m and €6.5m line size as well as approximately £2m and €2m working line.
The firm aims to target primary, excess of loss along with quota share reinsurance with slip premiums less than £1m and €1m.
Since January this year, Aspect Labs has written nearly £5.5m of gross premiums while in stealth mode. The firm expects premiums to reach £25m per year.
Aspect Labs co-founder and managing director Henrik Webster said: "By very deliberately focusing on small to mid-market risks with some higher inherent hazards, we aim to give brokers a home for tricky placements that are too small for Lloyds.
"We can enable brokers to complete placements that are missing that final few percent on the slip and we can provide a compelling option for brokers with nowhere else to go."
Aspect Labs, which has two other co-founders Oli Williamson and Jeroen Goldman, currently employs a team of 15 people in the UK, the Netherlands and Argentina.
Its major areas of business include waste and recycling, woodworking, food, temporary accommodation and others.