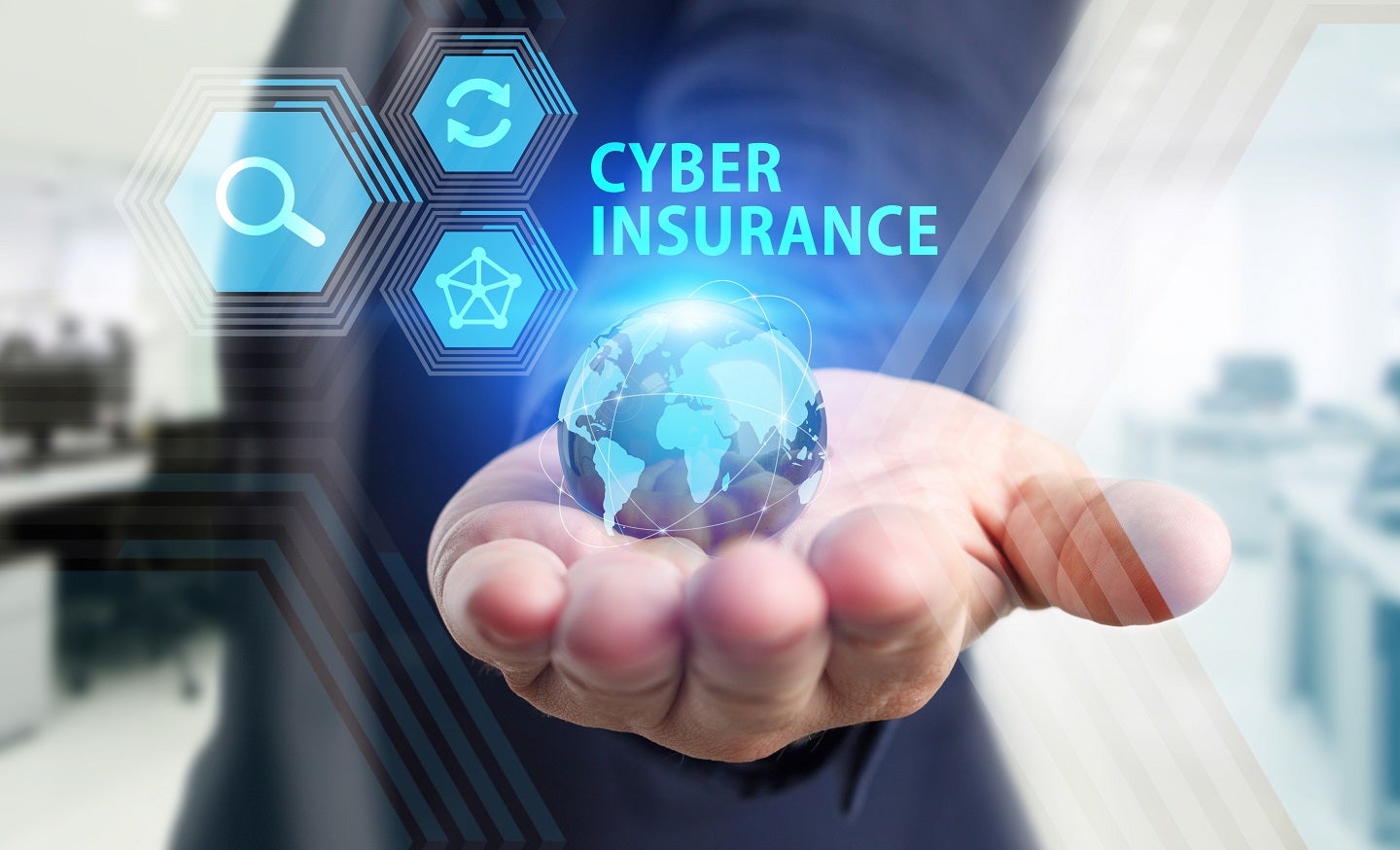 QBE North America and managing general agent (MGA) Converge have introduced a new cyber insurance programme.
Under the tie-up, Converge serves as the programme administrator for the new plan.
The programme features two different distribution structures, each with a specific revenue goal and cybersecurity data access configuration.
One of the structures, called ConvergeElements, has been designed to provide primary and surplus cyber coverage via select agents and brokers for companies with revenues of up to $100m.
Converge noted that its proprietary technology platform is capable of consuming and collating data from applications, external system scans, underwriting and claims workspaces and other specialised data sources to underwrite cyber risks more efficiently.
The other structure, dubbed ConvergeConnect, provides companies with up to $750m in revenue with primary cyber coverage via prequalified technology provider collaborations.
The partnership gives Converge access to insured-based behind-the-firewall security and underwriting data to offer improved solutions to clients.
QBE North America Professional Liability and Financial Lines Programmes head Danielle Librizzi said: "Converge's unique ability to access and analyse detailed cyber risk information aligns perfectly with our control-based underwriting approach.
"Furthermore, Converge's operational efficiency allows us to target small businesses through the programme, complementing business we write through our retail cyber practice."
Last month, QBE North America selected Guidewire ClaimCenter on Guidewire Cloud to advance claims management for its insurance business.
The selection was also made to improve the value offered to QBE North America's trading partners and clients.