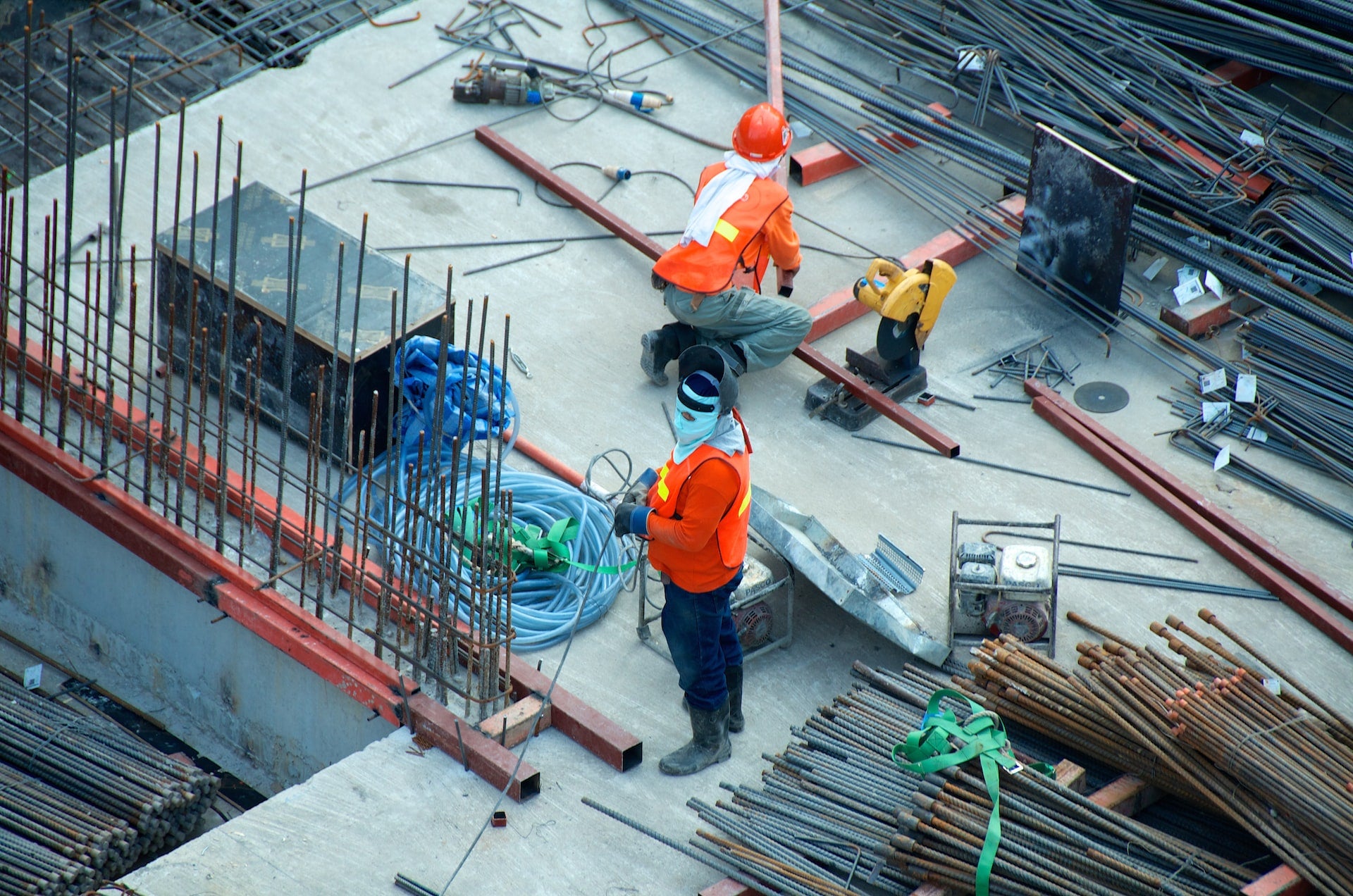 Australian insurer PSC Insurance Group (PSC) has concluded the acquisition of the UK business of local peer Ensurance in a deal valued at A$8.2m ($5.47m).
The consideration for the acquisition of a 100% stake in Ensurance UK included 75% cash and 25% in fully paid ordinary shares of PSC.
Ensurance UK is an underwriting agency business, which specialises in the construction lines of business.
As per the initial announcement in November 2022, the acquisition of the London-based entity complements PSC's existing Chase Underwriting UK business.
Furthermore, the purchase is said to offer additional scale, markets, distribution and an 'experienced team' to PSC in the UK.
For Ensurance, the deal proceeds will enable it to cash in on the growth opportunities offered domestically.
Ensurance CEO Tom Kent said: "The proceeds of the sale will further strengthen the Company's balance sheet, positioning Ensurance to capitalise on the immense growth opportunities we see in the Australian market and continue to execute our growth strategy – both organically and through targeted and strategic business acquisitions.
"Our Australian business is continuing to expand rapidly and deliver strong results, as outlined in our December Quarterly Report (see ASX announcement, 30 January 2023), including the recent establishment of our Australian Casualty Division, which more than doubles Ensurance's accessible premium market in Australia."
In a separate stock exchange filing, PSC said it has signed a binding agreement to buy the entire stake in Turner Rawlinson & Company (TUR) for £4.5m.
Set up in 1980, TUR is an independent insurance retail insurance broker based in North London.