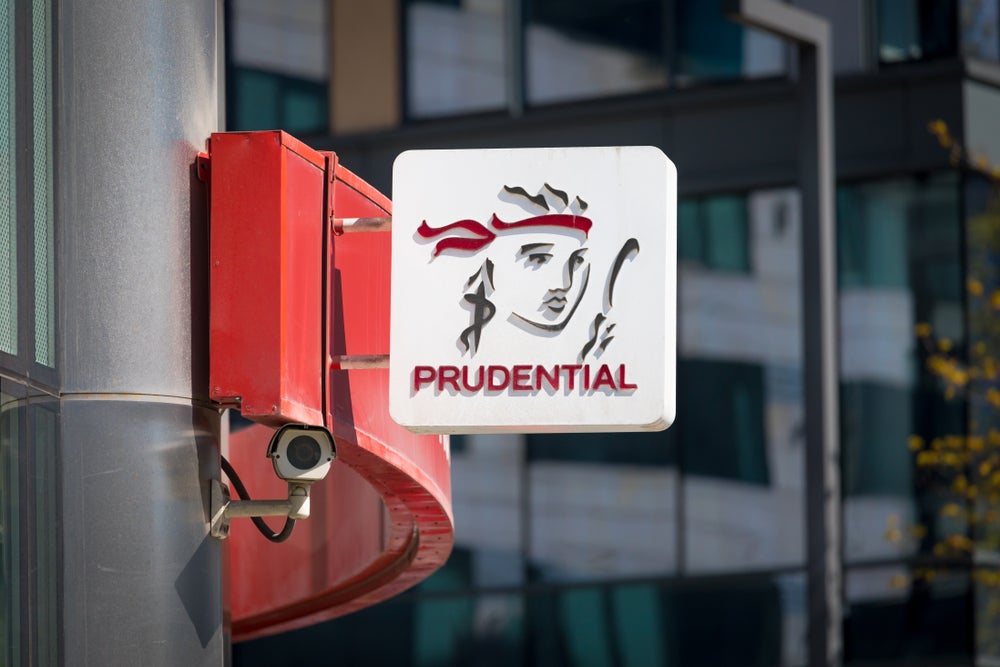 Prudential Group Insurance has inked a long-term contract with Vitech to use its V3locity platform as the company's core administration platform across its entire group insurance business.
V3locity is cloud-based administration, engagement, and analytics platform that features applications to enable full life cycle business functionality and enterprise capabilities.
This platform is said to employ a cloud-native architecture to deliver solutions with security, scalability, and resiliency, leveraging the AWS capabilities.
Prudential will utilise V3locity to administer a range of insurance offerings including Accident, Critical Illness, Hospital Indemnity, Term Life, Short and Long-Term Disability, Universal Life, and Variable Universal Life among others.
The insurer's move to tap V3locity for its entire group insurance business follows the successful implementation of V3locity for its voluntary benefits business in May last year.
Prudential Group Insurance president Jamie Kalamarides said: "Our business strategy is centered on meeting the demands of our current and future customers, who are looking for a tech-forward experience.
"Transforming our end-to-end customer experience requires collaborating with the right technology partners. Our previous experience with Vitech's V3locity platform, which supports a broad range of insurance products and has an advanced cloud-native architecture has given us great confidence in the platform and in Vitech as a long-term partner."
VitechCEOFrank Vitiello said: "We are thrilled that Prudential has chosen V3locity as its long-term administration platform.
"This certainly solidifies V3locity's position as the premier choice among leading group benefit organisations. We look forward to supporting Prudential in every way we can as their strategic technology partner."
Meanwhile, Prudential Financial entered into a definitive agreement to sell its life insurance venture in Taiwan to Taishin Financial.