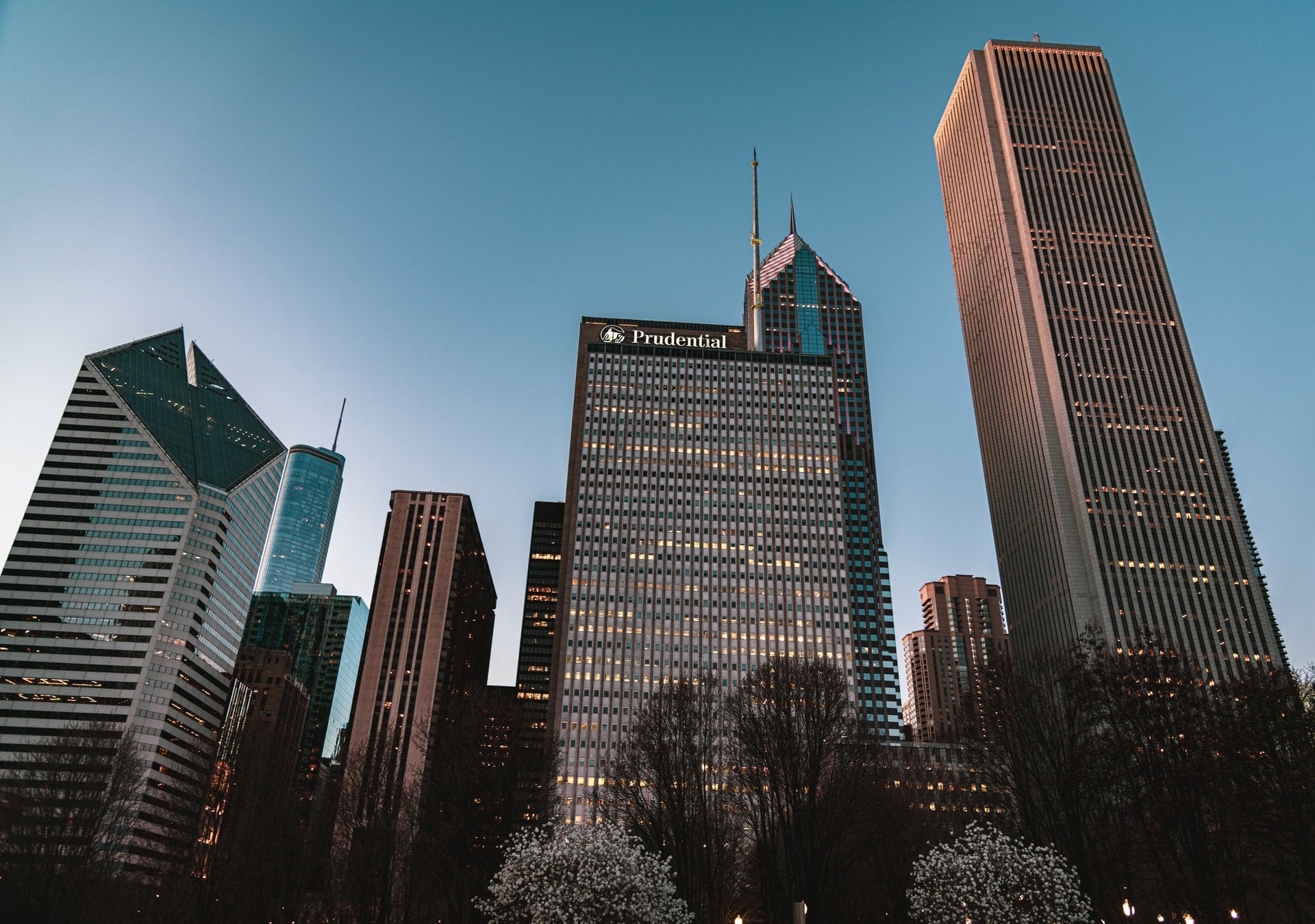 British insurance giant Prudential has unveiled plans to raise approximately $2.9bn (HK$22.5bn) through a share offering on the Hong Kong Stock Exchange (HKSE).
Prudential intends to use the proceeds to redeem existing high coupon debt and strengthen business operations in Asia and Africa.
Prudential group chief executive Mike Wells said: "Prudential is now entirely focused on long-term structural growth opportunities in Asia and Africa. This Share Offer will maintain and enhance Prudential's financial flexibility in light of the breadth of opportunities to invest for growth.
"As we undertake the next stage of Prudential's development, we strive to deliver profitable growth in a socially responsible way, digitise our products and services, and humanise our company and advice channels."
The insurer plans to offer approximately 130.8 million shares, which is 5% of its issued share capital through a concurrent Hong Kong public offer and international placing.
Prudential stated that 6.5 million shares issued through the public offer will be available to local investors.
Additionally, the total number of available shares can be adjusted up to a maximum of approximately 32.7 million new shares.
The offer price of public offer will be capped at $22.1 (HK$172) per share.
The final decision on the price of the share offer is expected on 25 September 2021 and completion of the offer and dealings is expected on 4 October 2021.
Recently, Jackson Financial completed its previously announced separation from Prudential.