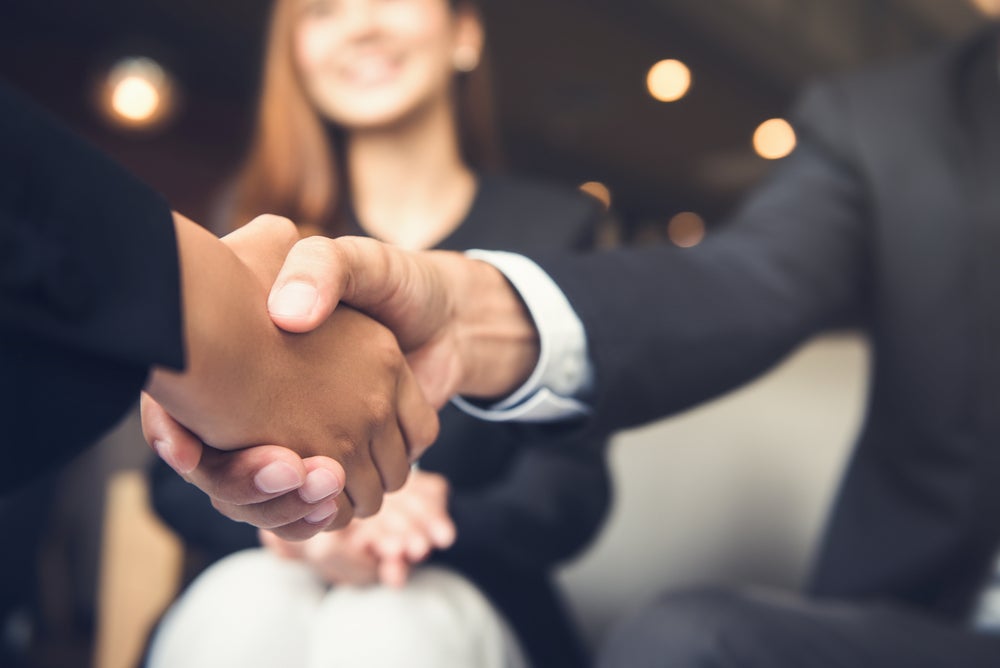 Prudential Corporation Asia (Prudential ) has obtained licence from the Ministry of Planning and Finance (MoPF) of Myanmar to start its life insurance business in the country.
According to the firm, Myanmar's middle class is fast-growing. With a mobile penetration of nearly 105%, the country has approximately 57 million mobile subscribers.
Leveraging all these supporting factors, Prudential is planning to adopt a digital-led insurance distribution strategy, along with by face-to-face distribution.
It will give wider access to life insurance coverages to people in the country, , stated the company. .
Prudential Corporation Asia CEO Nic Nicandrou said: "We are grateful to the Myanmar government for granting us a life insurance licence and for their strong support. As an Asia-led business with more than 95 years of operations in the region, Prudential looks forward to expanding its life insurance footprint into Myanmar and extending its leadership region-wide.
"With Myanmar, we now have 13 life insurance markets and 25 life and asset management businesses across Asia. To capture the compelling opportunities in Myanmar and the region, we will remain focused on our efforts to provide tailored and comprehensive products and solutions that meet the needs of customers."
The MoPF gave Prudential its nod in April as a preferred applicant to manage a wholly-owned life insurance operation in Myanmar.
Myanmar is Prudential's 13th life insurance market and 25th business in Asia.