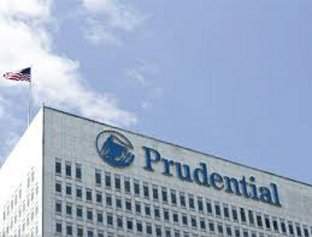 In his new role, Hug will be responsible for leading the product and marketing areas, focusing on product solutions to meet the life insurance needs of clients, broad marketing research analytics, creative marketing programs and materials and inforce client management.
Prior to his new role, Hug served as executive vice president of marketing and distribution for Prudential Individual Life Insurance where he had responsibility for all domestic individual life insurance sales.
In addition, the company has also named Ronald Herrmann as executive vice president of its distribution.
According to Prudential Individual Life, Herrmann will be responsible for delivering distribution solutions and for managing and fostering relationships with institutional and third-party distributors, as well as with the company's career agency sales force.
Previously, Herrmann served as senior vice president of distribution and sales, at The Hartford, with responsibility for all distribution aspects of the individual life division.
Based in Newark, New Jersey, both Hug and Herrmann will report to Kent Sluyter, CEO of Prudential Individual Life Insurance.
Commenting on the appointment, Prudential Individual Life CEO, Kent Sluyter, said: "The naming of Hug and Herrmann to these new roles is an important step in the ongoing integration of The Hartford's Individual Life business into Prudential.
"Over the coming months, they will play a key role in leading the integration of our marketing, product and distribution strategies to allow us to fully leverage the strengths of the combined business," Sluyter added.