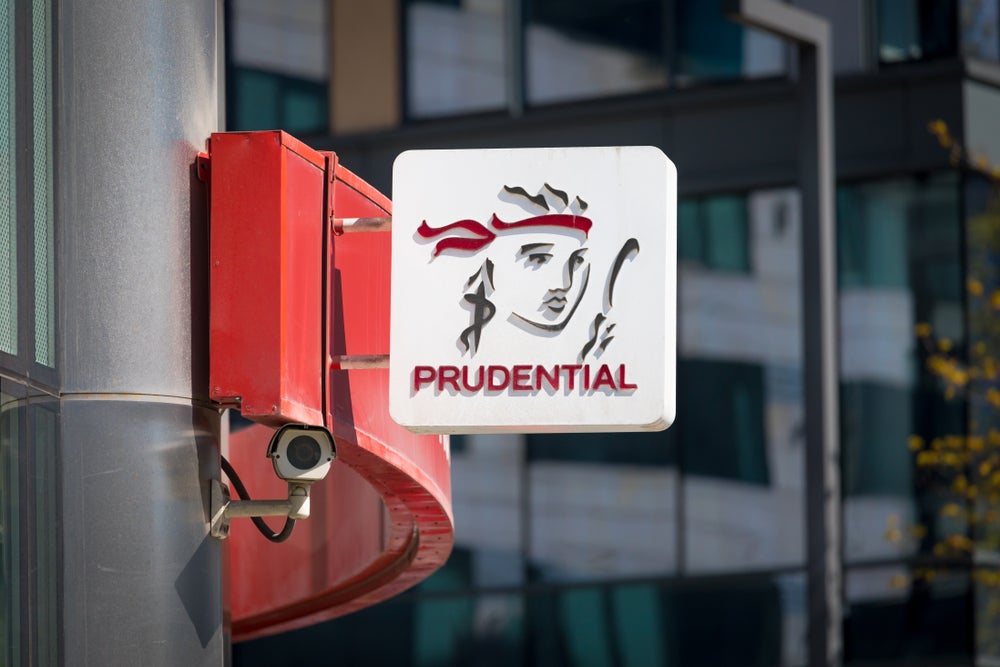 American insurance major Prudential is set to start a split of its UK business from the group's Asian and American operations to simplify its global business.
The new British entity will be known as M&GPrudential and will be worth up to £7bn ($8.46bn).
According to the Financial Times, the other half will be known as Prudential plc and will include the Asian operation based in Hong Kong, a smaller business in Africa, and US retirement business Jackson National Life.
Following completion of the demerger, Prudential plc will be about five times bigger than M&GPrudential.
The move to separate the UK business was first announced by Prudential CEO Mike Wells' in March last year.
After the announcement, the company started preparing the groundwork to split the business and much of the work is now complete.
Industry experts expect that the insurer will issue a timetable for the demerger alongside half-year results on 14 August.
However, the actual demerger process is expected to be finalised as early as autumn.
Post-split, existing investors will own shares in both Prudential and M&GPrudential.
The UK business has long been accepted the low-growth, cash generative part of the group; however, CEO John Foley wants to change that perception.
"We are in great shape to use the freedom of demerger to grow our business . . .[I] believe we have the right capabilities and experience to grow this business at scale," he said at an investor day in July, as reported by the Financial Times.
Around two years ago, Prudential merged its UK insurance business with fund manager M&G Investments and created M&GPrudential.
Since inception, M&GPrudential struggled to establish its clear identity. Its effort to create a unified internal culture has not been a success.
To streamline the operation, Prudential overhauled the management of M&GPrudential. However, these measures failed to alleviate the unrest among some employees from the investment business about the dominance of former Prudential executives at the combined group.
"It adds to internal concerns that the asset management business is losing its culture and identity in a takeover by the life insurance business, not a merger of equals," one employee told the publication.
Through the planned demerger, Prudential plans to end these issues.