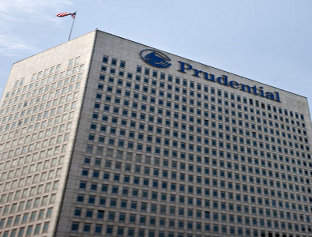 Nightingale served as managing director of Jardine Matheson, the diversified Asia-focused business group, from 2006 until his retirement in March 2012. He is currently a non-executive director of Jardine Matheson Holdings Limited and of several other companies in the Jardine group.
Commenting on the appointment, Prudential chairman, Paul Manduca, said: "I am delighted to welcome Nightingale to Prudential. He has had a successful career at Jardine Matheson Group spanning more than 40 years and has been closely associated with its achievements over the last decade.
"As a successful business leader he brings to the Board a deep understanding of Asian business at the highest level. I look forward to working with Nightingale as we continue to capture the profitable growth opportunities available to the Group," Manduca added.