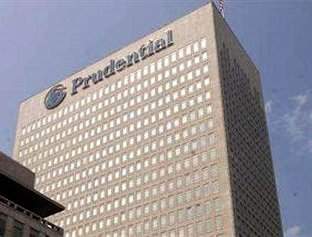 The insurance policy gives nearly 60 underlying investment options, including socially responsible green funds that enable consumers to develop an investment strategy, support their individual goals and maximize the product's growth potential.
The company has added an optional rider, BenefitAccess Rider (BAR), to the product, allowing policyholders to accelerate the death benefit in order to pay for costs associated with a chronic or terminal illness.
Prudential Individual Life Insurance product and marketing executive vice-president Mark Hug said: "Consumers are looking for life insurance products that provide flexibility to address multiple needs.
"PruLife Custom Premier II allows individuals to use life insurance as a retirement planning tool by providing the potential to accumulate long-term, tax deferred cash value which can be drawn upon later in life to supplement retirement income."
The product has been issued by Prudential Financial subsidiaries Pruco Life Insurance Company and Pruco Life Insurance Company of New Jersey.