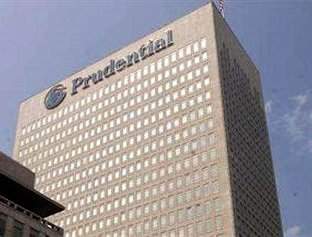 Prudential has purchased a majority stake in Express Life, an insurer in Ghana, from LeapFrog Investments for an undisclosed amount, a move which will mark the British insurer foray into African insurance market.
Based in Accra, Express Life has several branches across the nation's provinces, with a work force of 306 employees.
LeapFrog Ghana lead partner Doug Lacey said that the company's experience with Express Life demonstrates the value of specialist fund managers who can source promising investment opportunities in emerging markets and work closely with these companies to create customer and shareholder value.
"And now we see that they become attractive to global players also committed to building sustainable and impactful businesses." Lacey said.
LeapFrog acquired Express Life in 2012, which then marked the largest foreign direct investment in Ghanaian insurance industry.