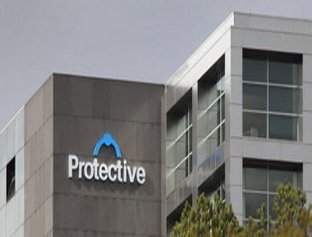 According to Protective Life, its new Indexed Annuity will offer two indexed interest crediting strategies, annual point-to-point and annual tiered rate. The latter credits an interest rate enhancement when index performance meets or exceeds a pre-determined performance tier.
The product will also offer the flexibility to access contract value for unforeseen circumstances, such as unemployment, terminal illness and nursing home confinement.
Commenting on the new launch, Protective Life chief operating officer, Carolyn Johnson, said: "The Protective Indexed Annuity provides customers comfort by knowing that they are protected from the downside, but given the opportunity for a higher rate of return, all with an optional return of premium benefit."
"This product is further proof that Protective is focused on helping our customers protect their tomorrow so they can embrace today," Johnson added.