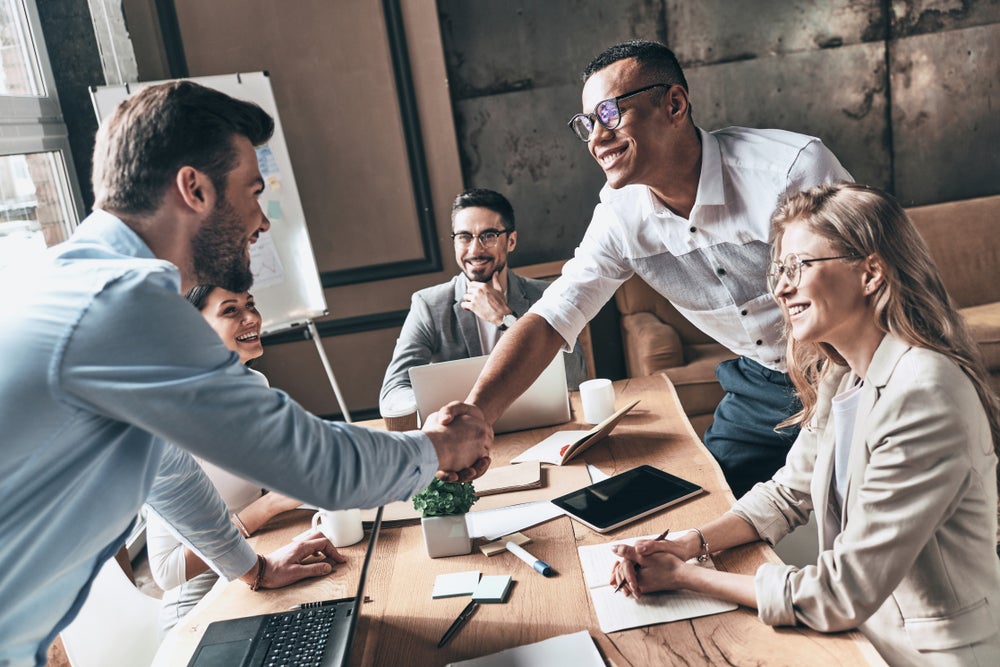 Protective Life Corporation, a wholly owned US subsidiary of Dai-ichi Life, has signed an agreement to purchase the Revolos family of companies.
The addition of Revolos' product offerings is expected to bolster Protective's asset protection division.
Protective president and CEO Rich Bielen said: "Protective's Asset Protection Division is an important—and growing—part of our business.
"As we continue to navigate the uncertain situation posed by COVID-19, we remain focused on serving more customers. This transaction aligns well with our plans to build on our strong foundation and protect more people in the future by growing both organically and through acquisitions."
Protective's asset protection division offers finance and insurance solutions to the automotive industry.
Its programmes include extended service contracts, guaranteed asset protection (GAP) and ancillary products to protect consumers' investments in automobiles, recreational vehicles, watercraft and powersports vehicles, among others.
The division is said to feature portfolio of dealer participation programmes, training and technology solutions. Revolos' suite of products is said to complement the company's current portfolio and distribution channels.
Revolos CEO Rich Holland said: "Protective is a well-known, respected and leading provider of finance and insurance (F&I) solutions to the markets we serve.
"Becoming part of the Protective family is an exciting step on our company's journey, and we look forward to the benefits this opportunity will provide our team members, partners and customers."
Protective Asset Protection president Scott Karchunas added: "Revolos has built a strong organisation with a focus on meeting the needs of agents, dealers and financial institutions.
"We are excited about the opportunity to grow market share and protect more customers by adding Revolos' complementary product portfolio and distribution channels to our current business lines."
Subject to regulatory approvals, the acquisition is expected to be completed in the first quarter of next year.
It marks the 58th acquisition for Protective, which already completed four transaction since joining Dai-ichi Holdings in 2015.
Last year, the company agreed to purchase reinsurance all of Great-West Life & Annuity Insurance Company's (GWL&A) individual life insurance and annuity business for $1.2bn.