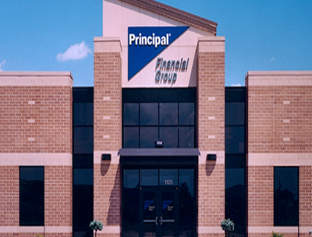 In his new role, Eucher will be responsible for leading human resources and the development of the company's global talent platform. He will also be responsible for oversight of corporate real estate and will continue to lead the major campus renovations currently underway.
Eucher joined the company in the commercial real estate division of The Principal in 1994. He was named president and CEO of Principal Funds in 1999, senior vice president of the Principal Financial Group in 2002, and began overseeing human resources and corporate real estate in 2008. Prior to joining The Principal, Eucher served as president for General Growth Companies.
Principal Financial chairman, president and CEO, Larry Zimpleman, said: "This promotion is a reflection of Eucher's excellent leadership of the company's human resources strategy and the creation of our global talent platform."
"Eucher has extensive experience leading corporate real estate and, in the past, our mutual funds and commercial real estate operations," Zimpleman added.