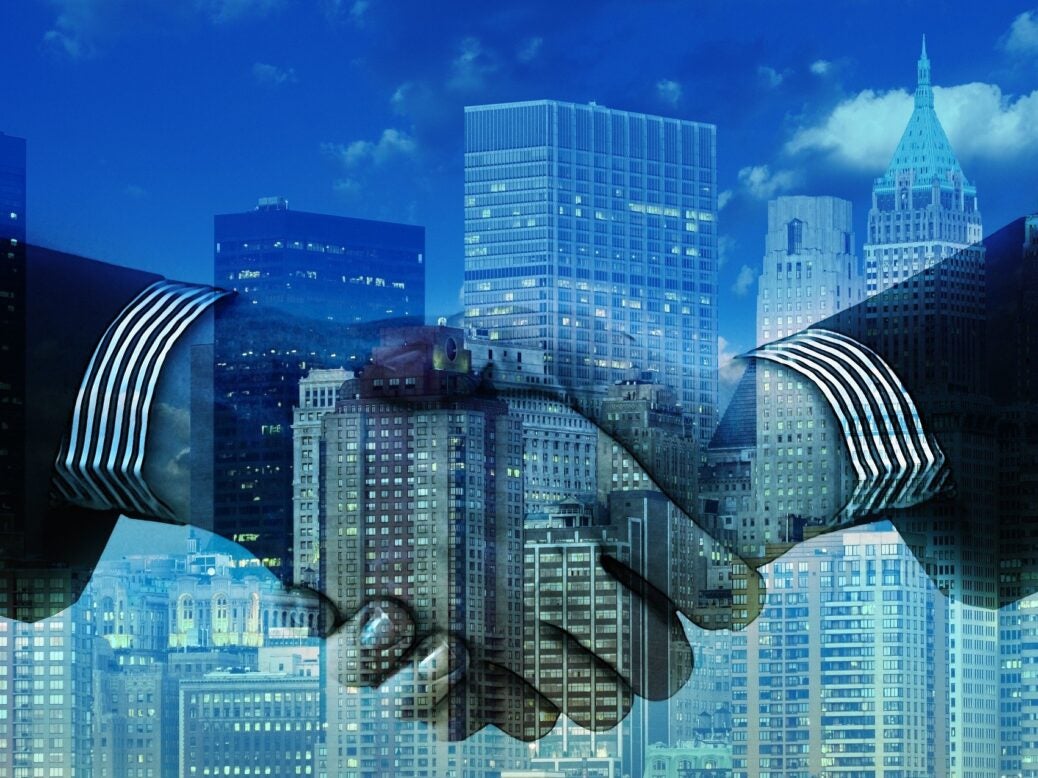 Primerica has agreed to buy 80% of Etelequote's operating subsidiaries (collectively e-TeleQuote) for an enterprise value of $600m.
Florida-based Etelequote is a senior health insurance distributor of Medicare-related insurance policies.
Primerica will buy 70.25% of e-TeleQuote from The Resource Group International and 9.75% from e-TeleQuote management. The remaining interest will be held by e-TeleQuote's management.
Primerica plans to acquire the balance 20% holding within four years.
The firm said that it will fund the deal with $370m in cash, a $125m draw on its revolving credit facility along with a $15m seller's note.
If certain financial targets are met in 2021 and 2022, e-TeleQuote stockholders can have a potential earnout of up to $50m in cash.
Moreover, the two parties inked a distribution agreement. The agreement will enable Primerica's U.S. sales force to refer Medicare Advantage and Medicare Supplement sales to e-TeleQuote.
The completion of the deal is anticipated in July this year. It has already secured the clearance from the companies' boards and awaits regulatory approval.
Primerica has suspended stock repurchases through the remainder of this year. Plans are on to resume buybacks in 2022.
Comments
e-TeleQuote CEO and founder Anthony Solazzo calls the deal a "mutually beneficial arrangement".
Solazzo stated: "We believe that e-TeleQuote's carrier agnostic approach to helping Medicare beneficiaries find solutions to their healthcare needs, as well as our other core values, align perfectly with Primerica.
"Both organisations are dedicated to serving constituents who have long been underserved and do so through an educational approach that meets the needs of consumers."
Primerica CEO Glenn Williams said that the deal will position both the firms for expanded growth.
Williams said: "The synergies between the client relationships of our sales force and e-TeleQuote's expertise in senior health insurance plans are a major factor in our decision to enter this space.
"e-TeleQuote's specialised technology platform and dynamic sales centers align perfectly with Primerica's powerful distribution capabilities, allowing us to deliver additional value to our clients, sales representatives, employees, and stockholders."