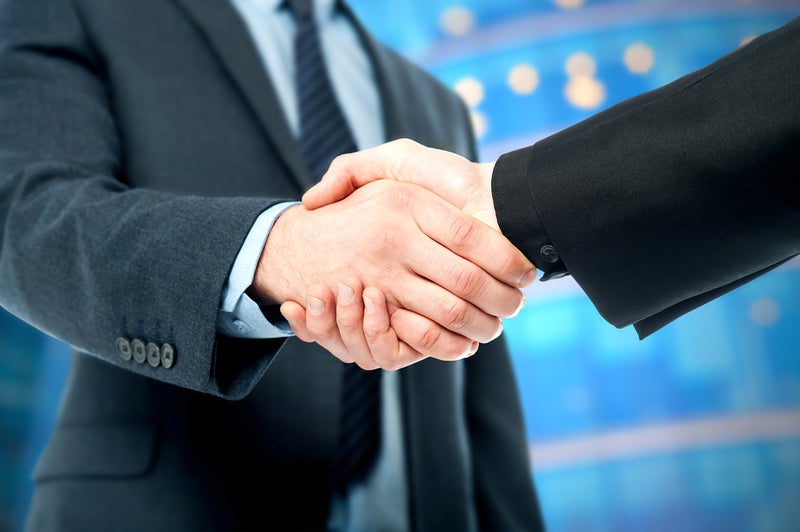 French insurance technology firms Prima Solutions and Effisoft have agreed to merge their business to bolster their client base and international footprint.
The new firm will be one of the largest insuretech firms in Europe, North America, and the Asia-Pacific region.
It has more than 300 staff, servicing over 300 customers across five continents. The merged company generates revenues of about €50m.
It will offer cloud-based solutions to all areas of the insurance market including life, non-life, reinsurance, regulatory reporting, and analytics.
The merger, which concluded on 13 December, complements Prima Solutions' and Effisoft's existing product range, diversifies the customer base and boosts the group's global positioning.
Prima Solutions CEO Hugues Delannoy said: "This merger of two key players is a major step for both our organizations; it broadens our customer base and our international footprint, thanks to a global offering that covers all the core business digitalisation needs of our customers we now have further opportunities for growth across the board.
"This offer, available in the cloud and billable upon use, effectively targets players of all sizes in the insurance and reinsurance markets."
Effisoft CEO Julien Victor stated: "This merger enables us to become the first player to provide a 100% digital solution that addresses the overall business needs of the industry.
"Moreover, our groups are complementary in nature in terms of both customer-base and geographic implementation coverage, and together we will share more than 20 years of experience in building comprehensive business software solutions for the insurance industry."
After merger, the group will continue to be headed by Delannoy and Victor, with the support of The Carlyle Group as the majority shareholder.