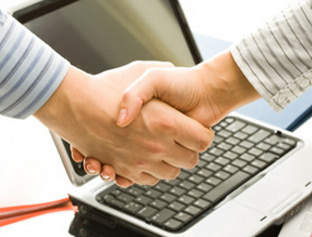 Suon Sophea, the CEO of Chamroeun said that the alliance will offer health insurance to its clients at about $0.51 per month for adults and $0.26 per month for those aged between five and 17.
Sophea added that the deal will provide micro health and life insurance services to Chamroeun's low and medium-income clients and their families at an economical price.
As part of the deal, Chamroeun's customers will be associated with 28 public and 48 private health facilities, 60 of which are outside of Phnom Penh.
PKMI CEO Solene Favre said: "PKMI's insured customers can benefit from a cashless treatment at one of the health facilities contracted."