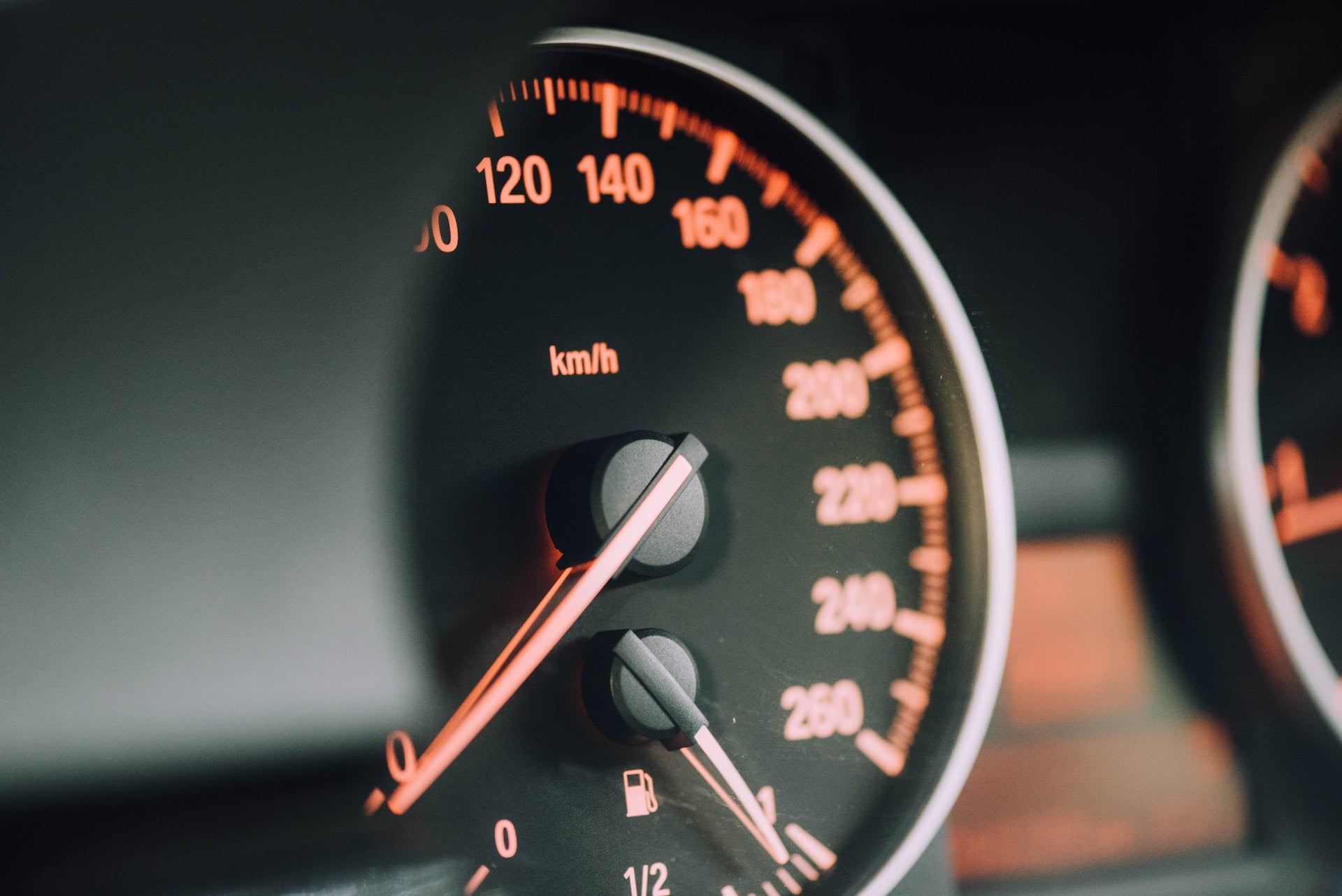 PowerFleet, a US-based internet of things (IoT) and software-as-a-service (SaaS) company, has agreed to purchase Movingdots, a subsidiary of Swiss Re.
Financial terms of the transaction were not disclosed.
Based in Bremen, Germany, Movingdots provides insurance telematics and mobility solutions that are sustainable.
Movingdots has been working with the automotive and mobility unit of Swiss Re and insurers to develop data science algorithms.
These algorithms provide risk-based drive-style analytics for fleets and personal auto risk.
Movingdots' data-powered insurance solutions are used by global insurers, automakers, and mobility platform providers.
It leverages artificial intelligence (AI) in combination with insurance analytics to generate individual risk assessments.
For Powerfleet, the acquisition is expected to bolster its insurance capabilities, enhance its SaaS applications and further its reach and addressable market.
Powerfleet CEO Steve Towe said: "World-class insurance telematics solutions as well as ESG reporting are core to Movingdots' business and are highly aligned and complementary to Powerfleet's strategic focus on safety and sustainability.
"We look forward to the partnership as we bring these industry-leading solutions to an expanded market through Powerfleet's customer base and global go-to-market channels."
Movingdots managing director Hendrik Todte said: "We pride ourselves on the accuracy and reliability of our data and solutions. Achieving safer and more sustainable mobility requires engineering excellence and I am proud of the dedicated team we have built in Europe.
"We look forward to joining forces with Powerfleet to embrace opportunities in the corporate and commercial fleet space and to deliver innovation in mobility through cutting-edge technology."
The deal is anticipated to complete in the first quarter of 2023.